7 Field Service Management Trends to Watch for in 2020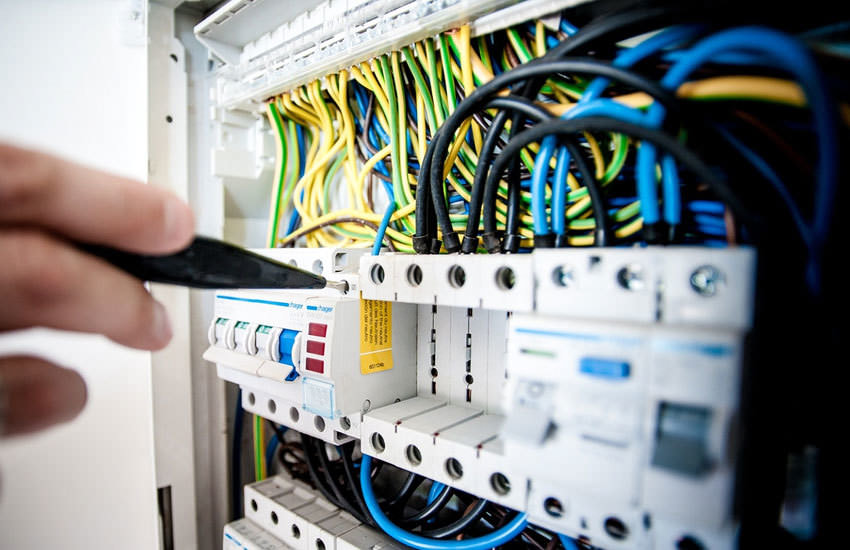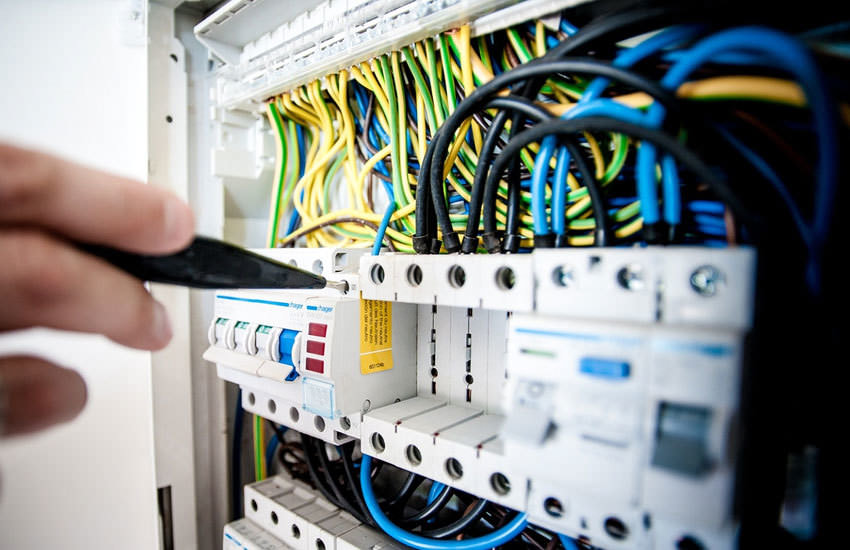 Technologies like automation and predictive science (IoT) are all set to be the next innovative field service management trends for the companies in the similar domain.
It seems technology is going to turn the tables for companies operating in the field service management domain. It is not something that we are predicting on our own. The stats are much in favor of some massive trends that are sure to change the profit percentage for the leaders in the business. Prior to we dive deep into the trends; here are some stats to help you know the inside story.
It has been predicted that:
The global field service management market will become worth $4.45 billion by the end of 2020
Artificial Intelligence will play a significant role, and nearly 10% of companies will opt for AI to monitor their field service work
By 2020, mobile apps will majorly be used for handling the technical projects by almost 75% of organizations
There will be 26 times more connected things than humans by 2020
These predictions indeed show the effect technology will bring into the business.
Now that we have talked much about the stats; let's have a sneak peek on the field service management trends 2019.
Automation
Automation is one of the essential growth drivers for a number of organizations today. The concept helps employees improve their productivity in order to serve customers in a better way. Automation allows immediate access to inventory to the employees, which makes it easy for them to serve specifically for the customer's requirements.
With the advent of cloud-based field service management software, it has become more accessible than ever to get access to customer data effortlessly. Such software offers an array of features to users including licensing history, digital customer interaction, invoicing, technician scheduling, and much more.
Augmented and Virtual Reality
If predictions are to be believed, the augmented and virtual reality market is expected to grow to a whopping market size of US $215 billion by 2020. Among the set of new technologies, Oculus Rift will make the headlines. Augmented and Virtual reality has enormous potential to help this domain grow endlessly.
Oculus Rift can play an essential role in employee training module and help them in hands-free communication. This could further help in inventory management in a better way by streamlining the process for employees as they can effortlessly communicate with each other.
Onset of Hybrid Customer Servicing
Human customer servicing is becoming outdated gossip to make way for conversational AI solutions such as Google Duplex. Being an AI-powered assistant, Google Duplex made the headlines right after it was launched. The robot has been made to end the human support in customer servicing so that the process can be automated.
It is indeed beneficial to utilize chatbots instead of human assistance. Several companies have already started the services to make it easier for clients to get required the assistance.
Field Service Mobility with IoT (Internet of Things)
By delivering real-time field management services, companies can quickly gain the attention and profits from the customers. And to leverage the benefits to the clients, mobility could play the essential role. Tapping into mobility is now easier than ever before. As the concept helps field management service companies to access critical client information, delivering services becomes trouble-free.
Companies can use mobility to guide their technician to perform any assigned task. Mobility makes it easier to establish direct communication between the clients and customers, thereby reducing the scope of added efforts.
Big Data into Services
Customer data is the most important asset for field service management companies. It is all because of the gathered customer data that companies can offer streamlined services. More and more companies are now using big data and analytics to make drastic changes in their delivery management.
These companies are focusing more on using the concept to alter their entire service operation methods. The information stored through big data analytics needs to be mined quickly and effectively to turn it into useful information for the companies.
Generational Shift
Many field service professionals are opting for the idea of early retirement, and this may reflect in losing the critical knowledge that service technicians are imparting as a part of their services. But all thanks to field service management software that the related data and the crucial know-how of performing a task remain secured with the company.
Features like field service tracking and work order management can help the new generation of employees to know the conventional ways of performing the assigned jobs.
Crowd Service
There is a growing need of delivering real-time services in response to client's expectations from the company. In order to meet this service demand, companies can utilize the benefit of crowd servicing. The concept of cloud servicing is expected to grow as it enables companies to gather a pool of experienced technicians besides the service force they are already having.
With such an approach, companies can work on several projects simultaneously as they have a pool of resources to manage everything.
Which field service management trends do you like the most?
Many of these strategies can prove to be a boon for many companies, but it is the requirement of the business that will help choose the most suitable trend. Let us know about the trend you liked the most or the one that you think would grow leaps and bounds in the near future.
Stay Trendy!!
FieldCircle is into transforming how global enterprises manage their field sales and field service teams. Our comprehensive and easy-to-use field service management software helps enterprises leverage the power of cloud, enterprise mobility, IoT, business intelligence and data analysis to boost the performance of your sales operations. Our intuitive field sales management software is tried, tested and trusted by numerous businesses around the world.
Book a personalized demo
Learn how other similar businesses use FieldCircle to win more customers and make their service team more productive.
30 Days Free Trial
No Credit Card Required
By submitting your details, you agree that we may contact you by call, email, and SMS and that you have read our terms of use and privacy policy.