We help businesses achieve operational excellence.
No Credit Card Required
30 Days Free Trial
No Credit Card Required
Who
We Are
FieldCircle enables global enterprises to utilize proven technology solutions in Cloud, Enterprise mobility, IoT integration, business intelligence & data analysis to manage their field sales and service teams. We are passionate about tech enablement of field sales & field service operations by building next generation solutions of connected, informed and collaborative workforce—Teams which could work efficiently, effectively and engage on-the-go to enhance their customer experience.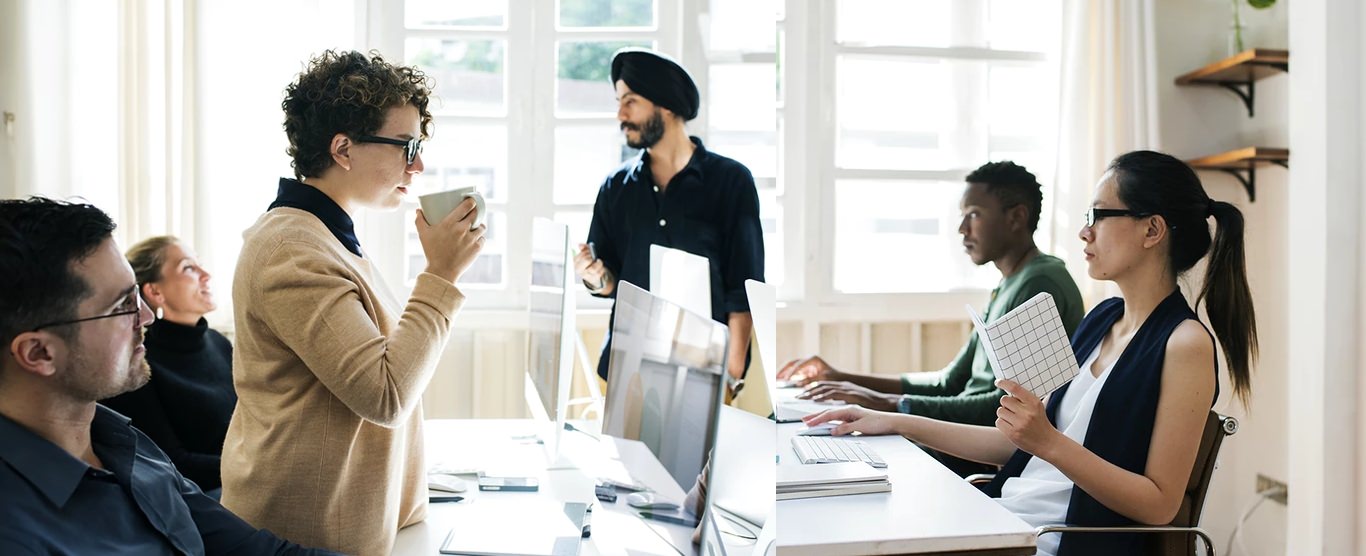 Join The Team
Find the right job
for you
Unleash Your Potential to Build Powerful Software
Join our group of enthusiastic professionals who are working together to build innovative solutions in order to help companies resolve their most complex business challenges. Get the opportunity to work on the latest technology and build strategies to improve how things are being done. Enjoy working in tech-focused culture with people around the world.
Book a Personalized Demo
Learn how your businesses can use FieldCircle to achieve more efficient, transparent, and profitable service operations.
30 Days Free Trial
No Credit Card Required
By submitting your details, you agree that we may contact you by call, email, and SMS and that you have read our terms of use and privacy policy.