Our founders come from engineering and technology backgrounds who love machines, and have worked with a lot of manufacturers and facilities while building their previous business; a software development company.
They could see the adoption of industry 4.0, sensor technologies and IoT and it was evident that the service and maintenance operations of assets/equipment will not be the same as they are today.
That's when FieldCircle was conceptualized and started. To build a future-ready service and maintenance management platform that could help asset-centric businesses reduce downtime and deliver seamless service delivery and customer experience.
Explore the Features
One Software to Manage it All
A more effective way to manage the entire service and maintenance lifecycle with FieldCircle's top-rated field service crm.
Field Service Management

Asset Management

Inspection Management

Inventory Management
We are on a mission to
To drive operational excellence, save human time and deliver economic opportunities to businesses with field service operations with our service operations software suite.
Values that Drive Us
Our values are the reflection of who we are and how we work, and reflects in everything that we do
Problem solving mindset
See every problem as an opportunity to grow,
find solutions, and make a positive business impact.
Integrity
It is integrated in our thinking, in how we act and
respond.
Experience
Deliver delightful, effortless, relevant, and
memorable experience in every interaction at
every platform, with every person, in every process.
Empathy
We see things from the perspective of employees,
customers, and the people to solve their problems
and help them succeed.
Passion
We are passionate about solving problems with
technology.
Innovation
We love great ideas and make them work to achieve
business success.
Our team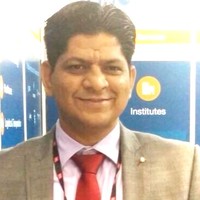 Yogesh Choudhary
Chief Executive Officer
As a technology and digital transformation leader in the service and maintenance industry, Yogesh is the Co-founder and CEO of FieldCircle. Prior to this, he served as CEO of Finoit, where he drove digital transformation using technology for asset-centric businesses. This experience inspired his mission to build FieldCircle and help asset-centric businesses become more efficient, transparent, and profitable.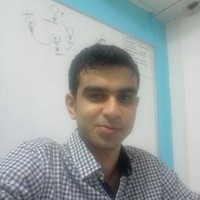 Ankur Parashar
Head: Engineering
Ankur is a seasoned technologist with a wealth of experience as a programmer, software architect, and product manager. He knows firsthand what it takes to build great products that solve big problems, and leads software engineering at FieldCircle with a focus on solving challenges faced by service and maintenance operations teams using automation and technology.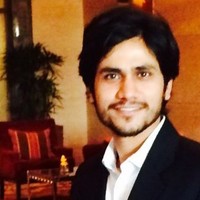 Bhupendra Choudhary
Head: Customer Success and Product
With a focus on turning customer pain into valuable product features, Bhupendra is a driving force behind FieldCircle's product vision. He leads product management and customer success for the company, ensuring that the needs of customers are at the forefront of all decisions.
Trusted by customers across the globe
Customers who use FieldCircle to be in control- with our IoT driven maintenance platform and field service CRM.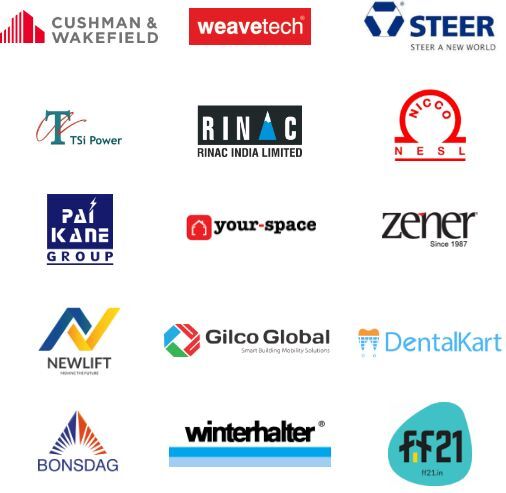 Why they chose us, in their words:
Highly configurable to our business processes
Simple and easy to use interface
Complete hand-holding in onboarding and importing data
Proactive and humble team that cares for our success
Book a Personalized Demo
Learn how your businesses can use FieldCircle to achieve more efficient, transparent, and profitable service operations.
30 Days Free Trial
No Credit Card Required
By submitting your details, you agree that we may contact you by call, email, and SMS and that you have read our terms of use and privacy policy.