Become a FieldCircle Partner
FieldCircle is a comprehensive maintenance and field service management platform that helps asset-centric businesses
become more efficient, transparent, and profitable. We love partnering with like minded people who are committed to transforming the way
service and maintenance operations are managed. Reach out today to learn more about how we can work together.
Partner Models
As a FieldCircle certified reseller, you have the opportunity to assist businesses with service and maintenance
operations to drive technology-driven growth. Fieldcircle's CMMS and FSM platforms will help you unlock the value for them in various ways
by working as a partner with any of the following models.
Solution Partners
Our solution partners program is best suited for companies that already work with our ideal customer profiles or are looking to expand into new product segments/markets.
You could be a :
Technology firm
Consulting firm
An ISV or System Integrators
Referral/Reseller Partners
This partner program works best for companies or individuals who have an opportunity to cross/upsell FieldCircle to their existing customer base. You might be selling complementary services or products in the same category or market and can add more value to your existing or new customers with FieldCircle. Simply submit the leads and get rewarded on closures.
It's best suited for companies :
Consulting firms or Consultants in the respective niches
Influencers
Other solution builders
Affiliate Partners
This partner program is for you if you operate in ICP niches and have a great traffic. You may use a unique, trackable affiliate link on your site to drive traffic to our site and earn rewards once we have a closure and customer has been onboarded.
This program works best for :
Affiliates and site owners
Bloggers and Influencers
Consultants
What's in it for Partners?
Becoming a FieldCircle partner puts you in front of 1000+ growth-minded small
and medium-sized service businesses.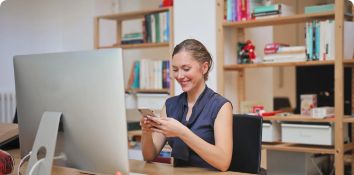 Great Earning Potential
Access discounted pricing and earn great incentives/commissions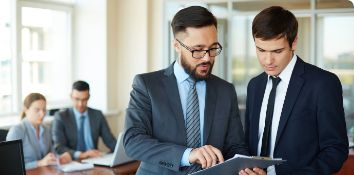 Empower Your Customers
Build stronger relationships and lifetime revenue with your existing customers by extending your services and product mix.
Strengthen Your Positioning
Create a better impression and differentiate yourself from the competition with unique industry insights by strategic partnership with FieldCircle
Become a Partner and Start Driving Growth
with FieldCircle Today
30 Days Free Trial
No Credit Card Required
By submitting your details, you agree that we may contact you by call, email, and SMS and that you have read our terms of use and privacy policy.