Field Service Operations: 7 Most Important Field Service Technologies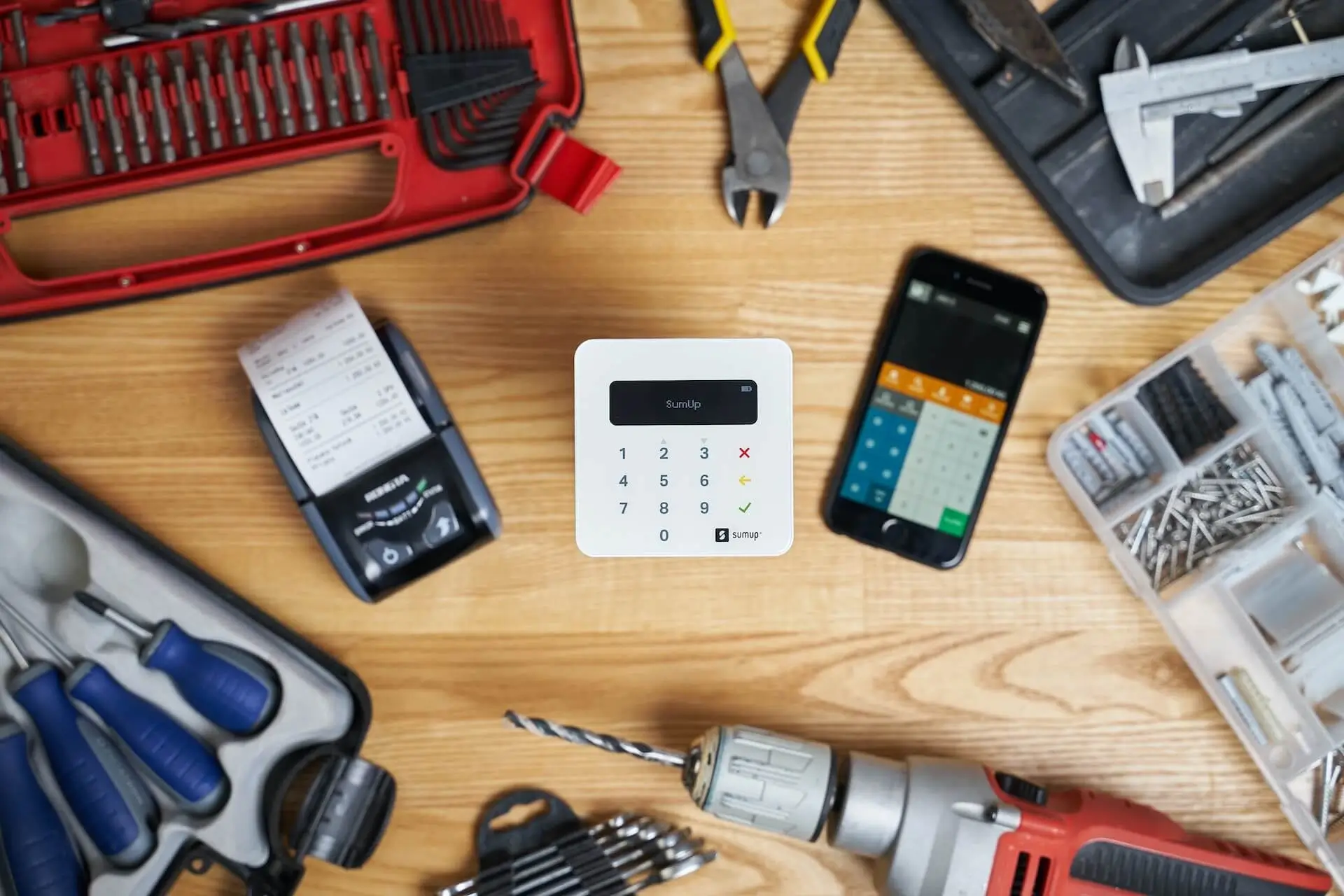 In the past few years, technology has brought a massive transformation in how field service organizations operate. Cloud, mobility, IoT, and artificial intelligence are dominating the entire software suite available in the field service solution category. However, the technology segment in itself is vast. As a result, field service organizations get a lot of scope to choose the type of field service solution that would fit into business needs.
These solutions are aimed at streamlining the field service operations, improving the productivity of the field service teams, and providing visibility and insight into field service activities so that leadership teams can make evidence-based decisions.
Field service tools also become a valuable and convenient assistant because your employees do not need to spend a lot of time on redundant tasks, and the client does not have to wait in idle time
This post will explore some of the most common technologies used in field service. Keep in mind that this is not an exhaustive list, but it should give you a good idea of the commonly used technologies.
What are the Top Field Service Management Technologies to Invest in Today?
Unfortunately, the pandemic has transformed rules and radically changed how businesses interact with their employees and customers. Besides, digital native companies such as Uber, Netflix, and Spotify have created new customer experiences, thus raising the overall expectations of the customers. Modern customers have less tolerance to delay, lack of accountability, and miscommunications. This has forced field service operations to improve their service quality and deliver superior customer experiences.
Field service organization rely on field service software to enhance their capabilities to deliver outstanding services to customers, and make their operations more transparent and profitable. A field service software solution is integrated with technologies to help companies drive operational excellence in the following areas:
Route Management
Customer communication
Self service
Work order management
Inventory management
Workforce management
Below we have captured in detail the field service technologies used in different areas of field service operations.
Route Management
Route management is a part of using route management software to recommend the best routes to field service technicians to reach a job site. The objective is to save cost on fuel and save time during travel. Field service technicians generally have to travel to unfamiliar locations, which increases their travel time, causing delays and frustrations in both technicians and customers. All this time, field service managers have no clue about the location of their technicians. They can't track their activities, which create a communication gap in the team.
Using route management software, field service technicians can get the best route to reach the client location and managers can track the real-time location of their employees. FSM software today comes with in-built GIS capabilities that offer location intelligence to the users.
Client Communication Simplification
So, during the wild popularity of social networks and messengers, companies simply have to change their workflow and adapt to modern conditions. This way, many customers prefer to chat in messenger, and it is easier for them to communicate via private messages than to call you.
Field service companies need to have a notification system, client chats, and social networks to remain in constant touch with their customers.
The reliable enterprise should also provide 24/7 support. This feature is crucial for business because time is money and no company wants to be idle and lose money because of poor customer support.
Self-Service
Self-service portals are designed to help customers raise the service requests, navigate the appointments and schedules, and track the status of requests raised by them. They can also use these portals to share their feedback with the company.
Besides, customers can be provided with blogs, short useful articles on social networks, chatbots, help centers, or FAQs in addition to field servicing. This is helpful in building strong relationships with customers, winning their trust and engagements.
Work Order Management
Work order management is integral to field service operations. It is a compilation of entire field service operations from beginning to end, starting with customers raising a service request or automated tools registering any anomalies in the process. Once the service requests are raised, a job out of it is created and assigned to field service technicians.
Field service technicians then collect the tools from the inventory and reach the client location on time. This whole process is captured on field service management software, which provides a 360-degree view of every part of field service activities happening in the business. Field services managers can track the location of field employees, job statuses, visit-in and out timings, and so on. Most of the software is integrated with data analytics capabilities, which capture and process data to generate insight out of it. It strengthens the decision-making process and improves the strategy building capacity of the organization.
FSM Installation
Quality control and management technology of field services play a key role in the company's success. Competent supervision can help a company find the right decisions, layout statuses, and data that could be left unattended and eliminate unnecessary hassle.
Tracking and Monitoring
It would be foolish to wait for the field service managers to look at the job done and assess the work when there are modern technologies. With the help of digital order management technologies, you can track work status and changes in tasks, goals, and priorities in real-time with IT field service.
With the help of digital technologies, you can instantly send a photo to the client and get an assessment of the work on the spot without wasting time. With the help of applications, you can also quickly track the stocks of the necessary tools if necessary.
Mobile Apps.
Another area that is also popular among modern and successful field service companies is the use of field service mobile apps for operations. With the help of the application, your enterprise will be able to collect all the necessary data for processing orders, track job statuses and the location of the employee, and receive the required information about the client.
Such an application may be divided into two parts or be one application:
Thus, the company side can use one platform, while the customer side will use another platform, which will be connected to the one used by the company.
However, there may be the following option: the company and the client will use the same service, but they will need to register different types of accounts.
Bottom Line
As you can see, our world is constantly changing and businesses have to change working models and adapt to the market. As a result, the main tools of recent years are the digitalization of business processes to maximize convenience and gain the ability to capture data, keep track of customer interactions, including historical data, and plug profit leakages.
FAQ
What is field service technology?
Field service technology is a broad term that refers to any technology used to manage field service operations. This can include everything from scheduling and dispatch to GPS tracking and vehicle diagnostics.
What new technologies are used in operations management?
Operations management is the process of overseeing and coordinating the operations of a company. This can include manufacturing, logistics, and customer service. New technologies used in operations management include big data analytics, robotics, and 3D printing.
What are some options for field service management?
There are various options for field service management, depending on your company's needs. Some popular options include FieldCircle, ServiceMax, Click Software, and Field Nation.
Why do companies choose field services?
There are many reasons why companies choose to outsource their field service operations. Some common reasons include focusing on core business functions, reducing operational costs, and increasing customer satisfaction.
Book a Personalized Demo
Learn how your businesses can use FieldCircle to achieve more efficient, transparent, and profitable service operations.
30 Days Free Trial
No Credit Card Required
By submitting your details, you agree that we may contact you by call, email, and SMS and that you have read our terms of use and privacy policy.