14 Key Benefits of Field Service Software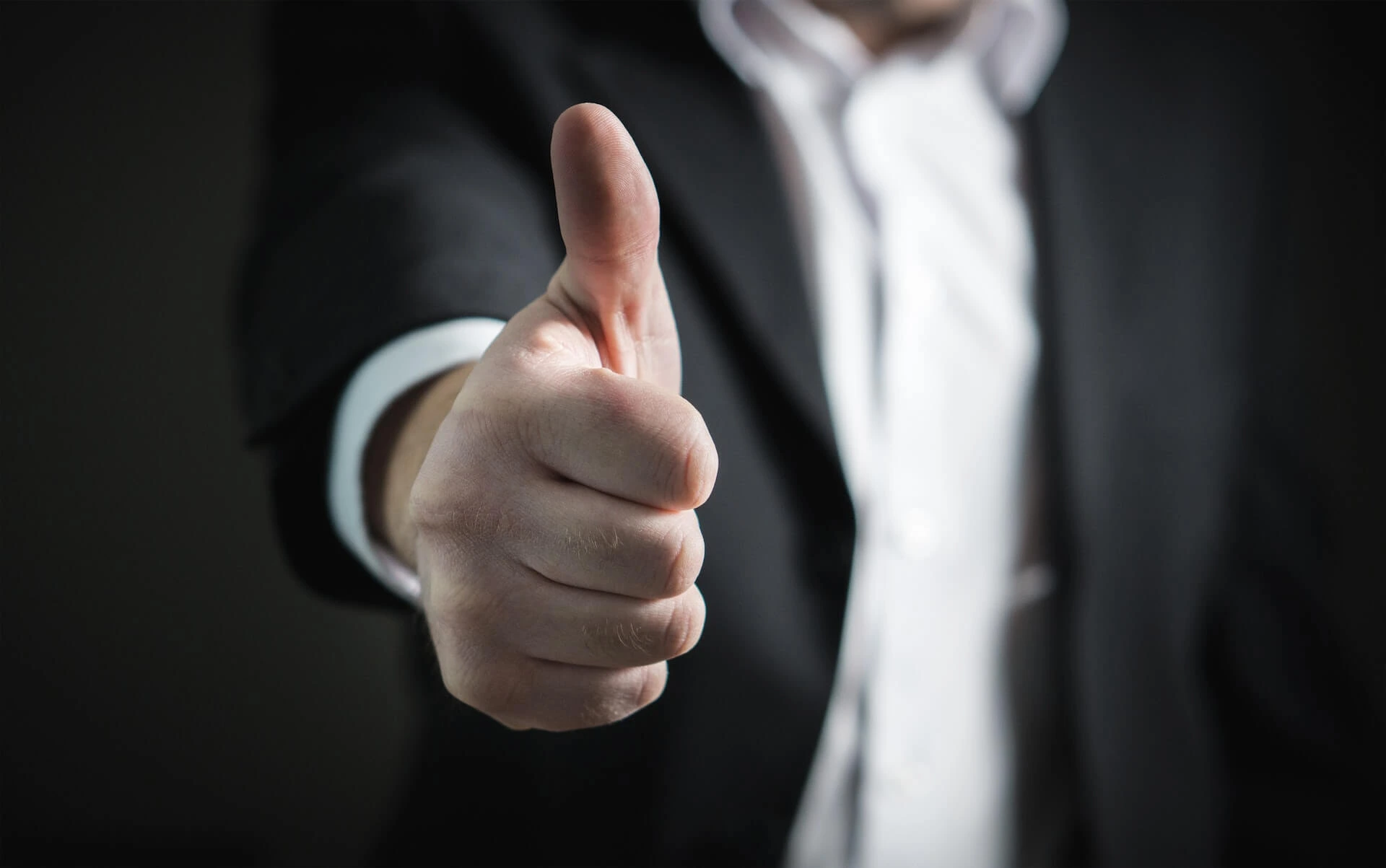 The field service management process includes a complex set of interdependent tasks that must be performed in order to achieve operational success. Previously, businesses mostly used paper-based processes to manage routine activities such as technician scheduling, invoice and payment collection, and service inspection.
However, technological advancement has changed the industry's course with the induction of modern tools.
So, why should you use field service software? Backed by next-generation technologies, these tools provide end-to-end visualization of work orders and enable automated technician schedules, digital record-keeping of activities performed in the field, route recommendations, and digital invoices and payment collection methods.
In-built capabilities of digital field management tools include:
Can store large amounts of information about your clients and staff.
Track the performance of your employees and compare it with the previous ones.
Generate detailed reports on the performance of your specialists and how satisfied your customers are.
This blog post from FieldCircle outlines some of the critical field service management software benefits.
What Are the Key Advantages of Field Management Software?
Field Service Management software plays an essential and perhaps even pivotal role for various asset-centric companies in today's world. Businesses with field operations can take advantages of field service management software to streamline their processes and deliver superior customer experience. Field solution fulfills two primary purposes of every business:
The first is to get the most out of the available resources
The second is to maximize customer satisfaction
As customer demands rise, the FSM software advantages become increasingly significant, particularly for organizations in competitive industries.
We will examine some primary advantages of field service software adapted to your business's needs and why service management is relevant for different firms.
Reduced Operations Cost
The biggest benefit of field service software is its role in reducing the cost of operations. Field digital tools do this in two ways:
first, by enabling optimum utilization of workforce and resources
second, by automating tasks that would otherwise be done manually, thereby saving time and cost.
Less Data Entry and Almost Zero Duplicate Entries
Another great one of the benefits of field service is that it eliminates the need for manual data entry. Field operation application automates many tasks, such as scheduling appointments, tracking technician productivity, and generating reports. It saves businesses time and money and reduces the chances of human error.
Optimized Service Requests Collection Process
The importance of customer service management extends to how businesses collect service requests. Understanding how field service management software helps in this process is crucial. It makes it simple for companies of all sizes to track and handle service requests from beginning to end. Companies may swiftly and efficiently address client complaints using this solution.
Improved Field Team's Productivity and Efficiency
Additionally, organizations can increase the effectiveness and productivity of their field tech by using a digital application. Field technicians may quickly get the required data, such as SLAs, warranties, contracts, and payment history, since the field operation tool offers a central repository for all customer data.
Field solutions also enable organizations to monitor technician productivity and arrange appointments, ensuring their field workers operate effectively.
Improved Job Scheduling and Dispatch
Another vital benefit of field platforms is enhanced task dispatch and scheduling. Businesses can use Field solutions to assign jobs to field technicians based on availability and location. It helps firms prevent task completion delays and guarantee that jobs are finished on time.
Automated Processes and Better Optimization of Workflows
Field applications can automate tasks scheduling appointments, billing, and client communications. It enables businesses to focus on their core activities while saving time on administrative tasks.
Better Communication With Customers
Businesses can enhance customer communications thanks to the importance of service management. Companies can use it to pinpoint areas where their customer service needs work. Field applications enable businesses to update and remind clients of their appointments automatically. They also allows companies to monitor customer satisfaction and produce in-depth reports.
Real-Time, Online Visibility of the Technicians' Work
Businesses can utilize GPS tracking to see where their field personnel are at any given time. Online solutions give enterprises real-time visibility into job statuses and performance to track progress and adjust schedules wherever they are.
Additionally, some solutions come with a client app that informs the client of the technician's arrival time.
Better Coordination With the Team
Another advantage of field management solutions is that businesses no longer need to rely on paper-based systems or phone calls to communicate with staff in the field. The centralized system enables managers to assign and dispatch jobs quickly and efficiently.
Technicians can also update job statuses in real-time so everyone is always on the same page.
What's more, some solutions include a mobile app for technicians. It gives them all the information they need about a job (directions, customer contact details, etc.) in one place. They can also clock in and out and update job statuses with their smartphone.
Error Reduction
One of the key benefits of field service software is that it can help businesses reduce errors and increase accuracy. Businesses can also use the tool to create standard operating procedures (SOPs) for specific tasks. It ensures that technicians follow the same process every time they do a job. As a result, businesses can be confident that jobs are completed correctly and to a high standard.
Easy Access to Vital Information
Businesses may get all of the information they need in one place using field platform. The centralized system enables managers to track performance, identify concerns, and make sound business decisions. It contains client information, job history, invoicing, and other information.
Companies can also provide thorough information on task completion timeframes, technician productivity, and customer satisfaction. This information can help to improve operations and optimize work.
Improved Customer Experience and Happiness
Another significant benefit of field management solutions is that a company can improve its customer relationship. Of course, happy customers are essential for every business. But what does this have to do with FSM? It is because you can control and schedule appointments, effectively distributing work.
When your service teams resolve the customers' requests on time, reach the client's location with full preparedness, and generate digital invoice for full transparency, it presents an incredible image of your brand in front of customers. This way, customers are less likely to forget about their work and more likely to be satisfied with your service.
Proactive Than Reactive – Quick Reacting in Real Time
Companies can respond quickly to changes and ensure that work is completed on time.
As a result, customers are less likely to experience delays and service interruptions.
Flexibility
The platform is customizable and may be adjusted to the needs of your business. Businesses can tailor the program to their specific needs and specifications.
Finally, there are numerous benefits of job management software. Businesses may improve communication, customer experience, efficiency, and more. Finding a field operations platform tailored to your company's specific needs is critical when making your decision.
Conclusion
So, you've just discovered the 14 key benefits of field service applications, and you might be wondering who needs field service management software? The answer is simple: anyone who wants to take their business to the next level of efficiency and productivity! Whether you're a small startup or a large enterprise, embracing a digital tool can revolutionize how you manage your field operations.
From automating tasks and optimizing workflows to enhancing customer satisfaction and increasing revenue. Now that you know the difference it can make, it's time to take the proactive approach and invest in Field platforms to stay ahead of the competition and drive your success to new heights!
FAQ
Is FSM tool really critical for business' success?
If you want to build a future that adopts automation, runs with minimum handholding and is future-ready then yes, it is very critical.
Can FSM platform manage scheduling and dispatch processes efficiently?
Yes, most FSM programs are equipped with scheduling and dispatch modules bringing in great deal of automation and efficiency in these processes. Some tools that don't have in-built scheduling capabilities generally integrate with other field service scheduling software.
Is using technology for field service automation difficult?
Generally not unless the program is not intuitively designed or there is a lot of friction in adoption from internal team members. A well planned implementation helps helps implementation and adoption seamless.
Book a Personalized Demo
Learn how your businesses can use FieldCircle to achieve more efficient, transparent, and profitable service operations.
30 Days Free Trial
No Credit Card Required
By submitting your details, you agree that we may contact you by call, email, and SMS and that you have read our terms of use and privacy policy.