Top Challenges in Field Service Management and How to Overcome Them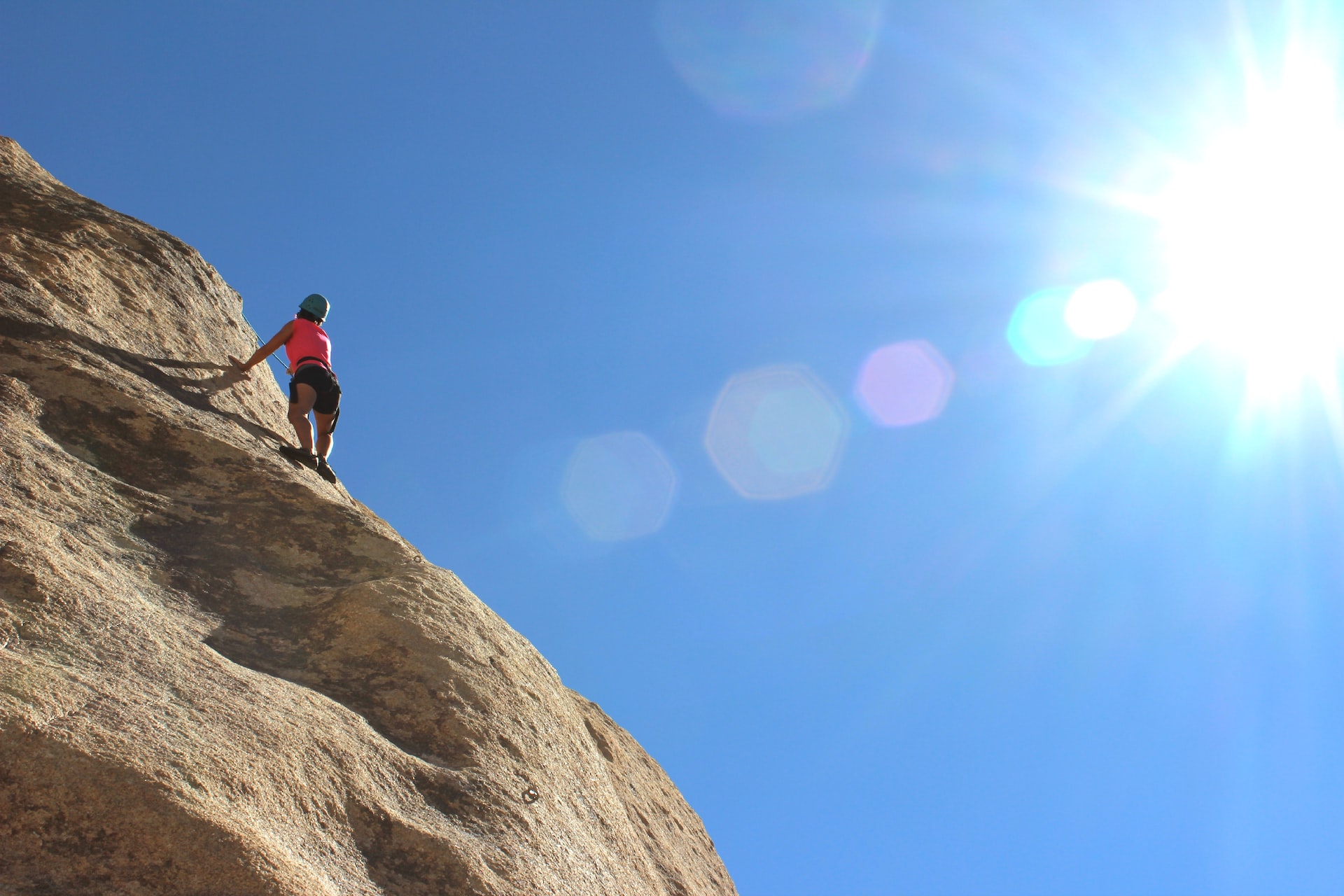 Challenges in field service management arise from consistent advancement in technologies, increased customer expectations, and the need to adapt to the market making it extremely difficult for field service organizations to manage field service operations with utmost transparency and profitability.
Extensive use of social media by consumers also pressurizes companies to ensure high speed of execution, accuracy, and assurance that everything will work like clockwork. Otherwise, they may get a bad review, and poor ratings, which could create irrevocable damage to their reputation.
This article is devoted to the most common field service management challenges faced by field service companies. However, all these difficulties can be overcome by using modern software, mobile applications, and the right approach to customers.
People Challenges
Challenges in field service management can be divided into two parts:
People in the field service management are referred to as field service technicians, field service managers, and inspection and quality personnel who coordinate with back-office staff and customers to resolve service issues. Problems with people are most often interconnected with communication, including information sharing, tracking real-time job statuses and location, assigning tasks and determining responsibilities, and so on. Difficulties in working with people can arise due to conflicts, misunderstandings, and disobedience.
For field service organizations to maintain high efficiency and productivity within teams, they must ensure to create the right combination of skills, tools, and time to deliver the field services effectively.
In this section, we will look at the problems from a human point of view that business faces.
Personnel Management
Managing service technicians outside of the premises can be a challenge for the field service process. Although before it was a complicated task, today, with the help of modern technologies, such as AR and VR, Cloud, IoT, and mobility solutions, field service managers can have more control over whatever activities field service teams are doing and whatever is happening in the field service operations.
Most of these technologies are embedded in field service management software, which enables automated scheduling and dispatching of field service technicians, keeping a digital record of all the service requests and work orders, and providing visibility and transparency into every field service activity.
Customer Relations
Maintaining strong customer relationships is one of the key objectives of field service delivery. Strong customer relations are aimed at generating new business with upselling and cross-selling opportunities and outpacing the competition in the industry.
For your customers to always be satisfied, it is important to track their satisfaction levels and service sentiments and then take necessary actions to transform the services according to their expectations.
Paper-based processes are often challenging and prone to manual errors and inaccuracies. Most companies use field service CRM solutions to manage customer relations. These solutions are designed to collect, process, and store customer data and allow visualization of the entire customer journey. Field service managers can track the gaps in the service journey or identify opportunities to build a solid relationship with customers.
Field Service Processes Challenges
People in a field service organization can't be managed effectively until field service processes are fully optimized ensuring transparency, effectiveness, and accountability. But there are many challenges in field service management that affect the quality of service delivery, resulting in poor customer experience and profit leakage.
These challenges often include scheduling conflicts when professionals use their hours inefficiently, poor billing when a customer may be late on payments or not knowing how much to pay and who gets paid, as well as bad asset management when a specialist has to travel across the city to get needed parts and spend a lot of time.
In this segment, we will look at these problems in more detail and determine how we can improve the situation and bring employees' work to another level.
Billing
A major challenge to billing and payment collection outside the office premises is maintaining accuracy and timely data updation. The problem is field service technicians often do not have access to accurate service and payment history of customers.
As a result, there is always a chance of profit leakage. Besides, if customers get incorrectly charged for any service, it might adversely affect their satisfaction levels and lead to increased churn or reputation damage on social media.
Field service software is a safe bet, allowing access to historical data and enabling digital invoices and payment collection processes. It brings transparency, accuracy, and efficiency to the entire billing and payment process.
Asset and Inventory Management
Would you agree that finding stocks of the necessary components for operation throughout the warehouse can be a challenge for service technicians? But how can this problem be solved?
The solution to this inventory management challenge is simple – avoid physical exhaustion and use field service software to keep track of inventory stock levels and set alerts and notifications for stock replenishments. You can check how many pieces of equipment and components you have in your storage, anytime, anywhere and plan the scheduling and dispatching of field service technicians.
Work Order Management
Work order management is a process that begins once the service request is recorded in the system. Generally, a service request is treated as a work order, but often in manufacturing industries, service requests are automatically generated, and so they are first verified before actually being turned into a work order.
The work order is then segregated into different jobs and assigned to specific professionals for execution. This entire process of execution and tasks involved in between them is called work order management. Often these processes are managed on paper, which means managers lack visibility into ongoing activities. It leads to misunderstandings, increased frustrations in field teams, high downtime, poor customer service, and ultimately increased customer churn.
Most companies today use field work order management software solutions, which are designed to provide a 360-degree view into activities happening around the work order in real time. It allows field service managers to make the best use of the information to determine corrective actions.
Challenges of Service Scheduling
A well-designed schedule can optimize the workflow and take it to a higher level. Many managers get confused about the correct schedule, which affects the speed of work. It also reduces the time to complete the work with proper planning, reducing the efficiency at the same time.
There are several scheduling issues:
Double bookings
Scheduling incompetent technician
Unavailability of clients
Scheduling software with advanced AI-based engines could help. Such software recommends the best technician for the job, ensuring the availability of technicians and tools both. Besides, it is possible to send notifications to the technicians about the change in schedule and could assign them a new job based on urgency and priority.
Lack of Tracking and Monitoring
Managers may not like technicians wandering around the facility making nothing and the company money going nowhere. How to solve this field service management challenge?
The use of technology could be helpful in tracking and monitoring field activities, including technicians' schedules and locations, job statuses, and inventory stock levels.
FAQ
What is the hardest challenge working in customer service?
The biggest challenge that services face is understanding customers and satisfying them. When you work with people, there can be a lot of complexities. Try to use surveys, rating systems, and feedback systems to understand customers' needs.
How can the field service department be improved?
Some ways to improve the field service department include investing in better quality field service software, hiring more experienced and qualified field technicians, and providing better training to existing field technicians.
Why is it hard to manage a service-oriented business?
Service-oriented businesses can require a high level of coordination between different departments, they may have a large and dispersed workforce, and they may deal with products or services that are constantly evolving.
What are the benefits of using Field Service Management Software?
There are a number of benefits to using field services management software. Inbuilt features of FSM software allow improved coordination between different departments, increased efficiency, and reduced service operations costs.
Book a Personalized Demo
Learn how your businesses can use FieldCircle to achieve more efficient, transparent, and profitable service operations.
30 Days Free Trial
No Credit Card Required
By submitting your details, you agree that we may contact you by call, email, and SMS and that you have read our terms of use and privacy policy.