Mobile Field Service Apps: Top 7 Benefits of Using It for Field Service Businesses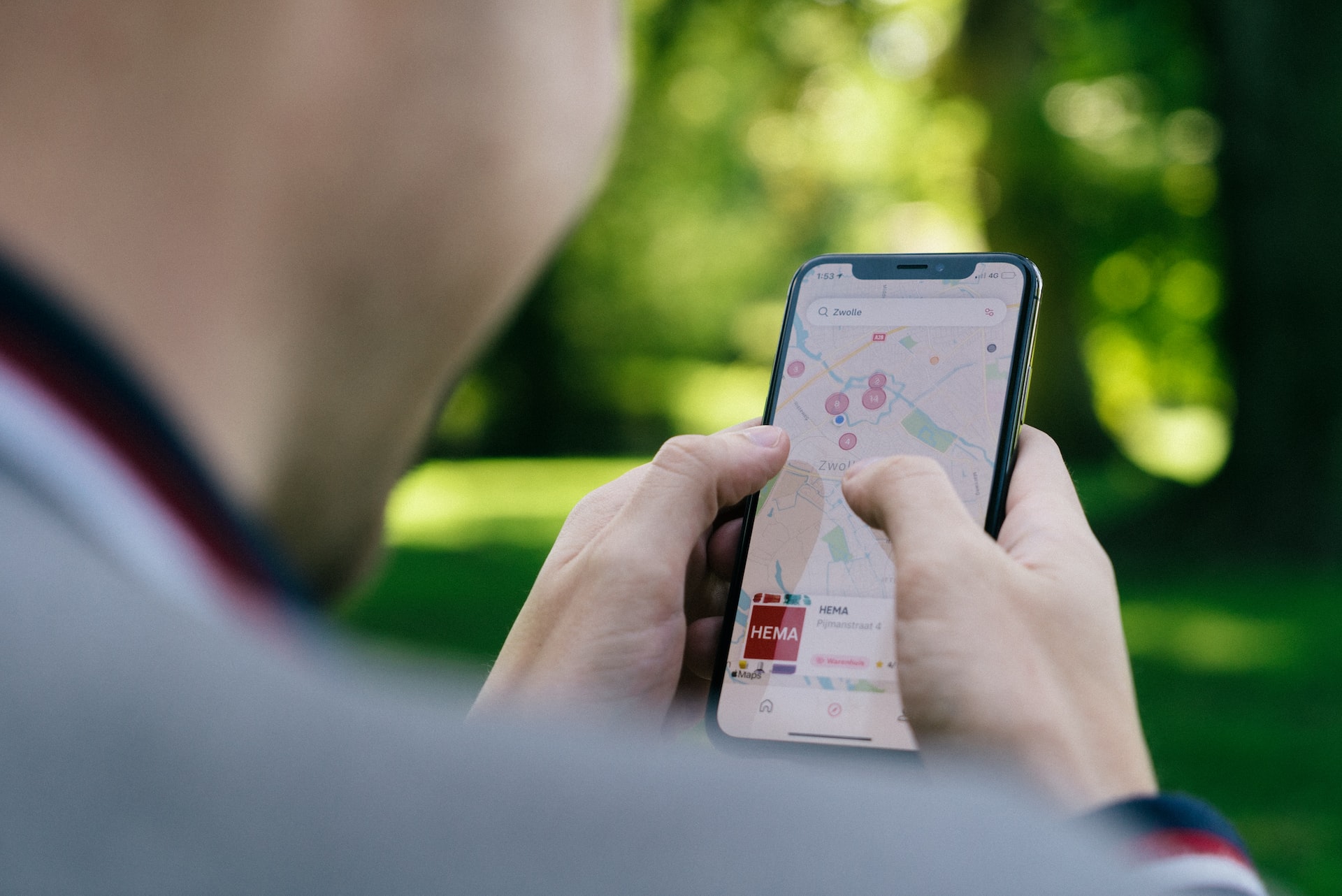 Field service apps are valuable tools for businesses and customers and should be considered a must for any field service company. You have probably noticed how many businesses have gradually begun to use mobile applications for work and services. Earlier, it was necessary to call the company, make an appointment, and sign papers for work. Today it is enough to open the application, place an order and watch the app doing the rest of the work for you.
The new business model is evident in the growth and success of Uber, Netflix, and Spotify. These applications have changed the way companies interact with their customers and in turn, has raised the expectations of customers for one and all. The field service industry is no different, as the use of field service apps could be found prevalent in the industry for managing field service operations.
In this article, we'll look at the key benefits of field service applications. We'll explain how these apps play a key role in streamlining field service operations.
What Are the Key Benefits of Using Apps for Field Service Businesses?
Using mobile field service apps brings many benefits to businesses and customers. Thus, applications become indispensable tools to achieve field service goals.
Typically a field service platform:
Digitalise field service processes
Collect the necessary data
Provide 360-degree visibility into work orders
Enable tracking and monitoring of task's progress
Streamlines scheduling and dispatch process
Translate data into interactive charts and statistics
Field service CRMs are also helpful in empowering customers. It helps customers monitor the status of their service requests raised by them, enabling them to find the field worker's location and view the technician's estimated arrival time. In advanced field service platforms, customers can also make appointments and automate payments.
Let us take a look at the seven advantages of field service apps.
You Know Where Your Team Is
Field service apps are integrated with location intelligence tools such as GIS and GPS, which help in tracking service technicians' and vehicle locations. These technologies backed by AI engines also recommend the best route to the technicians. Such a function is essential for reducing the travel time of technicians and saving on fuel costs. Besides, proper navigation helps to solve complex organizational issues and can help in unforeseen situations.
You Can Quickly Get New Information
When you're working as a field technician, it's essential to have quick access to new information that could impact your work. With a service industry app, you can receive updates about new job assignments, customer availability, or product information immediately, without waiting for someone to call or email you. This can help you stay on top of your work and avoid potential problems.
Dispatchers and Techs Are Not Confused
With field service apps, there is much less chance of miscommunication between field service teams and back-office staff. The mobile service app allows two-way communication, so techs can easily let their dispatcher know if they are running late or having any issues. This helps to avoid misunderstandings and keeps everyone on the same page.
Efficiency Is Increased
Mobile apps for field service provide GPS tracking and real-time updates, so field teams can work more efficiently. They can easily see which job sites are nearby and dispatch the closest tech to the location. And, if work is taking longer than expected, dispatchers can quickly send another technician to help out.
Cloud Storage for High Accessibility
Most Field service apps store data in the cloud, so it is always accessible. This is helpful for dispatchers to access critical data such as service contracts, warranties, knowledge-base articles, and the payment history of customers. Service technicians can access key data from the app, anytime, anywhere.
However, on-premise options are also available, but before deploying your new software, you should definitely check the resilience of your servers and whether they will be able to withstand the deployment of the software locally. You can always use the cloud platforms if peak capabilities have been reached.
Improved Customer Experience
Mobile field service apps improve customer experience. Customers can easily register their service requests and track the technician's arrival time. They can also easily receive job status updates thanks to the two-way communication facilitated by mobile apps.
And to understand whether your customers are satisfied, you can use a rating system, feedback tools, and regular surveys. This way, you can better understand customers' desires and correct your company's weaknesses.
Fully Smartphone Use
Field service apps give field technicians access to the full range of smartphone capabilities. This includes the camera so that they can take photos of the job site and the microphone to record audio notes. Forms and signatures are some of the other features of mobile service apps.
Overall, FS apps offer many benefits for both businesses and customers. They help to increase efficiency, improve communication, and provide a better overall experience.
FAQ
How do I set up field services on my mobile app?
Each case is unique and will depend on your platform. To do this, you need to contact your application provider and find out all the details of the procedure.
How do you use the field services app?
To do this, you just need to install the application, register your personal account, select the necessary services and make an appointment. After that, the application can offer you payment after work is done or pay for services in advance.
Why is mobile application management important?
The application is important because it simplifies the interaction between employees of the company, speeds up the workflow, significantly increases the efficiency of your employees, allows the company to collect useful data, and also gives customers a new experience of interacting with your company.
What should companies use field services for?
Field services aim to help businesses maximize workforce productivity by tracking hours worked, allowing technicians to complete tasks faster, and making job scheduling easier, all while lowering operating costs.
Book a Personalized Demo
Learn how your businesses can use FieldCircle to achieve more efficient, transparent, and profitable service operations.
30 Days Free Trial
No Credit Card Required
By submitting your details, you agree that we may contact you by call, email, and SMS and that you have read our terms of use and privacy policy.