An Overview of Operations With Field Services Processes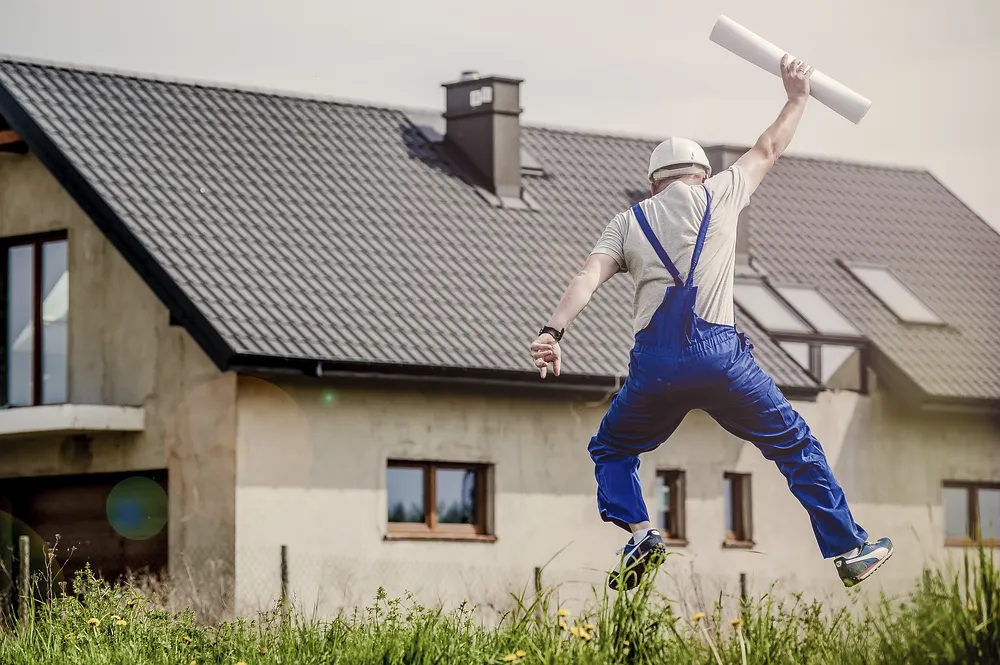 A Comprehensive set of operational tasks associated with field services management processes are performed outside the office premises to deliver services. The whole process presents a wide range of opportunities and challenges for field services management. Businesses must be able to capitalize on opportunities while mitigating risks associated with them.
This article will provide an overview of Field service (FS) operations and how businesses can maximize their effectiveness. The article covers:
Planning
Execution
Customer management
Billing and payments
Readers will clearly understand what they need to think about when implementing or optimizing to reduce the operational cost of field service.
Operations with Field Service Processes
The operations with FS processes are essential for optimizing your business. While managing this process, it must be ensured that all resources are utilized efficiently to achieve the best results.
Companies can improve their FS operations and performance by empowering the key components with technologies. In fact, the use of technology such as field service management software is very common in the industry to optimize the field service processes with an aim to remove redundant tasks, improve productivity, plug profit leakages, and maximize performance.
The core processes include scheduling workers, managing the route, getting job analysis, billing, process automation, and customer service. In general terms, this is a workflow in which several people participate, each of which performs its own tasks.
Our article is divided into several blocks that will cover information regarding the proper optimization of your field service operations.
Installation and Handover
This point is about setting up the equipment at client's location and ensuring all resources are in place. This includes the installation of equipment, training of staff, and the preparation of documentation.
Adding Equipment and Assets to Warranty
Warranty contracts for equipment and assets can help you avoid unplanned repair and maintenance costs. You can add new equipment and assets to your warranty contracts as needed. Doing so can help you keep your field service operations running smoothly and efficiently. A few tips:
Include all the relevant information when adding new equipment and assets to your warranty contracts. This will help the field service operations team identify and troubleshoot potential problems.
It's also essential to keep your warranty contracts up to date. If you change your equipment or assets, update your agreement accordingly. This will help ensure that your field operations are as effective as possible.
Also read: The 3 Most Important Stakeholders in Field Service Operations
Setting up Preventive Maintenance Schedule
Preventive maintenance is a critical part of keeping your operations running smoothly. By scheduling regular maintenance tasks, you can help ensure that your equipment and assets are in good working condition and reduce the need for unplanned repairs.
Creating a preventive maintenance schedule is easy with the FSM software. Create a task and specify when it should be completed. Then, add the equipment or asset to the task and determine how often it should be performed.
You can also use the FSM solution to track the progress of your preventive maintenance tasks. This way, you can see at a glance whether a task is on schedule or needs to be rescheduled.
Receiving Breakdown Complaints or Service Requests
Receiving, tracking, and resolving customer complaints or service requests can be easily managed with the FSM software. Simply create a task and include all the relevant information. Then, assign the task to the appropriate team member.
The field service team member can then update the task as they work on it. This way, you can track the task's progress and ensure that it is fixed promptly.
Creating Work Orders
As the service request raised by customers is recorded in the system, it is generally verified and then transformed into a work order. Proper FSM makes creating work orders for your field operations easy. Create a task and specify all the relevant information. Then, assign the task to the appropriate field service technicians.
This software also simplifies communication with customers. You can send automated email or SMS notifications to keep them updated on the status of their work order.
Scheduling of Technicians
When scheduling your fieldwork, it's essential to consider the skills and availability of your field service team. FSM software helps to find the right technician or engineer for the job.
And on the days of departure, always set the exact time for services and notify immediately of changes. No one will wait for your employee for eight hours.
Dispatch and Routing
This is the process of managing field service operations and ensuring that all work is carried out promptly and efficiently. This includes the dispatch of field service engineers to customer sites, the scheduling of work, and the coordination of resources.
Work Delivery and Reports
The software will also allow you to see all operations that have been completed in the field, as well as those that are still pending. This way, you can track the progress of your operations and ensure that they are on schedule.
You can also generate reports on your field service operations. This way, you can identify areas of improvement and make changes to your operations accordingly.
Customer Feedback and Closures
After completing your work, getting customer feedback is essential. The FSM program helps to collect customer feedback.
Create a survey and send it to your customers. You can then view the survey results and use them to improve your operations.
FAQ
What are field service operations?
Field service operations are the activities and processes associated with customer on-site services. This includes tasks such as scheduling appointments, dispatching field service technicians, managing inventory, and invoicing customers.
What are the types of service processes in field service?
There are three main types of service processes in field service:
Scheduling and dispatch: This involves creating a schedule for field service appointments and dispatching technicians to those appointments.
Service delivery: This is the actual provision of services to customers on-site.
Service completion: This includes invoicing customers and updating service records.
What is field service automation?
Field service automation is the use of technology to streamline and improve field service operations. This can include tools such as scheduling software, dispatch software, field technician apps, or service management software that includes all of these features. FS Automation can help to improve efficiency, communication, and customer satisfaction in field service.
How GPS-tracking can help my company?
With the help of GPS tracking, you can optimize routes for a specialist, and change them in real time, taking into account traffic and time.
Book a Personalized Demo
Learn how your businesses can use FieldCircle to achieve more efficient, transparent, and profitable service operations.
30 Days Free Trial
No Credit Card Required
By submitting your details, you agree that we may contact you by call, email, and SMS and that you have read our terms of use and privacy policy.