Field Service & Work Order Management Software Benefits for Plumbers and Electricians
Electricians and plumbers are of great value for modern society. Construction work such as schools, hospitals, office buildings, or residential homes, these are round the clock jobs that address unexpected issues in two diverse, yet specific fields.
A professional electrician is trained and responsible for installing, repairing, and upgrading electrical systems among many other responsibilities. On the other hand, plumbers handle installation and look after the plumbing equipment and pipes of a water system. Although these two professions differ, they have one thing in common, that is high demand since reparations and maintenance are always needed.
That being said, as times have changed, the industry found another way to mutually improve the quality of both services. The solution came with field service management software with a purpose to increase overall proficiency, provide better utilization of resources, and mobilize time-consuming work orders. So, let's take a look at all the ways in which this software boosts productivity.
Enhanced Service with Work Order Management Software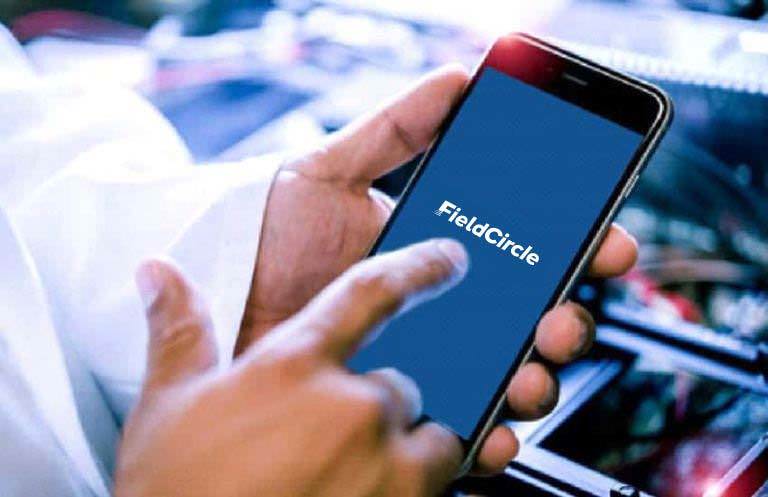 Switching to automated work processes can truly save the business. With work order management software, the need for paper-based work like data entry is over. Meaning, incorrect or incomplete orders that can turn into a costly mistake are avoided by streamlining the work orders.
Traditionally, work orders and customer forms had to be printed and manually distributed to other departments. However, after adopting the field service management system to better accomplish orders, the company can save a lot of time that could have been better spent on the customer's work.
How? By allowing the technicians to quickly process the work order or make alternations from their mobile phones or tablets. Not only does granted mobility increase management skills, but it also encourages them to be more proactive. Armed with the necessary tools for initiating new orders, they can explore new business opportunities and set up client's accounts while adjusting the schedule to sync with their other job-related tasks.
Field Service Management Advantages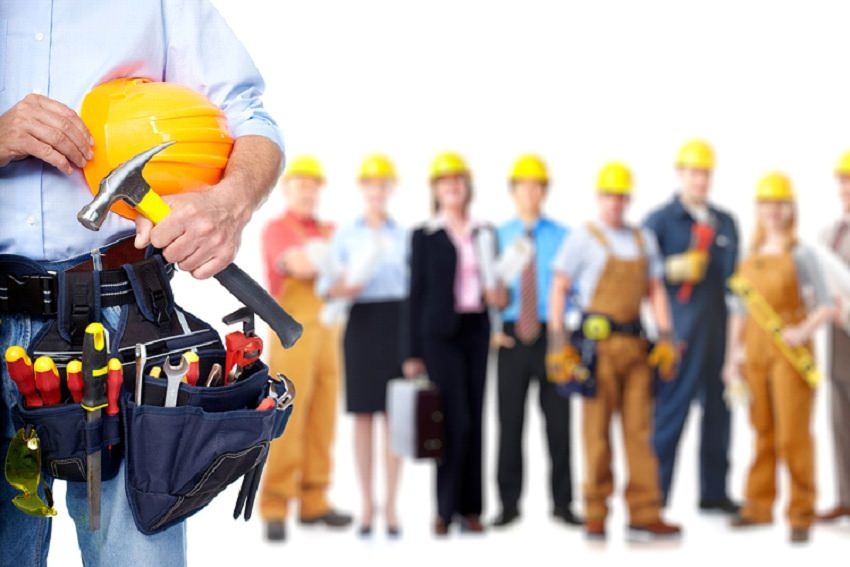 To really understand the impact of field service management software, consider the volume of the work orders and automated system capabilities. Starting with improved scheduling that enables better job tracking, to the technician's mobility that enhances communication with customers.
Since everything from requesting appointments, sending notifications and making reports, to invoicing is automatically performed, the organization's bottom line benefits from:
Better Decision Making: The software offers the ability to schedule recurring jobs and new inquiries through a single entry and without the need for specifying the date and time. This empowers better decisions as supervisors can assign various tasks with clear instructions while the gaps in the schedule are left for employees to fill out.
More Satisfied Customers: According to the residential services industry survey, 67% of consumers will never do business with a company again if the technician is even one hour late. With field service software GPS tracking, customers don't have to wait in late for a technician. Improved customer service is guaranteed with enhanced efficiency and business transparency.
Improved Sales: A mobile-friendly service solution enables technicians to instantly create quotes in the field and therefore secure additional work. Likewise, the business can also improve sales by training technicians to further recommend additional services and products.
Greater Inventory Management: The software also endorses streamlining your inventory. Organizations can easily track, and re-order stock based on previous project usage, update their inventory on the go, collect data in the field, and design an early warning system to alert managers.
Real-Time Monitoring: With optimized service operations, the exact status of currently working technicians is available at all times. Hence, dispatch service calls are handled more efficiently whereas the collaboration with service technicians remains simplified.
Field service management software is a helping hand to all technicians in the plumbing or electrical line of duty. It gives them the freedom to organize their time and dedicate their trained skills to efficiently complete projects.
Deciding to automate the workflow is the best decision you can make for your business. Soon enough, you will note a decrease in expenses while your revenue steadily grows with many customers amazed by the quality of service. And the best part is that field service management software doesn't require any other type of software installation.
FieldCircle is into transforming how global enterprises manage their field sales and field service teams. Our comprehensive and easy-to-use field service management software helps enterprises leverage the power of cloud, enterprise mobility, IoT, business intelligence and data analysis to boost the performance of your sales operations. Our intuitive field sales management software is tried, tested and trusted by numerous businesses around the world.
Book a Personalized Demo
Learn how your businesses can use FieldCircle to achieve more efficient, transparent, and profitable service operations.
30 Days Free Trial
No Credit Card Required
By submitting your details, you agree that we may contact you by call, email, and SMS and that you have read our terms of use and privacy policy.