Is Rising Field Service Operations Cost Hurting Your Business? Here is How You Can Reduce It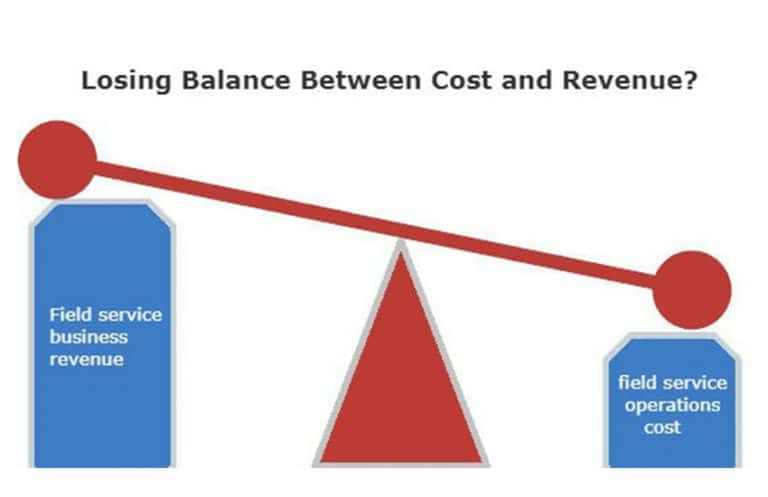 In the field service market, where every service-call matters, the fact that there is a high cost associated with each service delivered is detrimental for the value delivered to the customers.
So when the needs of the customers are diverse and not the only factor that influences the cost to service delivery, how can a business with field service operations reduce the cost of field service delivery without affecting the efficiency and quality?
According to a report, 80% field service organizations find mobile service essential to increase the efficiency of field service technicians, whereas 41% needs it for managing the rising volume of service requests.
When it comes to balancing between efficiency and cost-effectiveness, it is important that field service management companies, regardless of the industry, look at their entire service management lifecycle from the two perspectives:
Cutting cost on outdated practices
Increasing service calls to increase the top and bottom-line
Effective action in these directions can help them remove the hindrances to optimize sales and service delivery, improve field service staff productivity, and enhance asset management—all the essential elements of having cost-effective field service operations.
Tips on Reducing Field Service Operations Cost
Reducing on-site service cost is neither a straightforward process nor a short-term journey. As a business leader, you need to track the full lifecycle of the field service and the associated delivery cost to discover the practices that are causing revenue leakages. Once you get your hands-on those obsolete, expensive practices, replace them with a more cost-effective one. But while doing so:
Do NOT let the cost-saving measures conflict with:
Delivering customer value
More efficient field service processes
Maintaining the profit margin
Reputation and credibility of the company
Here are some tips for cutting costs on field service management practices and simultaneously increasing the service calls in a day.
1. Look into Your First-Visit Effectiveness Stats
Improving the first-visit effectiveness is one of the most reliable yet complicated methods to reduce the cost of on-site service delivery. In order to resolve the issue quickly and correctly in the first-visit, a field service manager needs:
Accurate information of the issue
The right talent for the task
Ability to match talent with tools to fix the issue
With these essentials, a field service manager can shorten the length of time a field service technician spends at the client's location and thus attend more calls in a day. In order to effectively increase the first-visit effectiveness of the service, you require to have all the necessary information regarding the visit.
Do you have that information?
You get such information by using the image or video support to brief the technician about the incident so that they can fully prepare themselves before reaching the client's location. Result—better preparation to resolve the issue in the first attempt, increased effectiveness, and eliminating the cost of travelling for the second visit.
2. Is Your Scheduling Practice Up-to-date?
There are a number of small steps that can save you money without compromising quality. One such step is smart scheduling and dispatching.
So, how do you schedule work orders for field service technicians? Is your scheduling practice up-to-date?
Let's assume:
Mark has a work order at 11:00 AM and another at 4:00 PM. As time cannot be compromised on either of the work orders, the scheduling manager must create new schedules that fit into Mark's day plan. Don't you think if the manager gets an exact detail of location and the ability to track and monitor the activity of the Mark, he could better arrange the timings.
Automation comes as a great relief for field service managers struggling to improve their scheduling efficiency of the team. A report suggests that 89% of field service organizations want to apply modern technology in their technician scheduling system.
Why not?
Afterall, leveraging a smart scheduling and dispatching system, you can track the location of field technicians, and assign new tasks nearest to their location. This way, they can reduce their travel time, save cost incurred on traveling, and finish more jobs in a day. A win-win situation for everyone, client, company, and the field technician.
3. Move Away from Redundant, Paper-based Processes
According to a report, 52% organizations still use manual methods for field services. Manual methods for field service delivery are neither cost-effective nor efficient.
Information is collected from a variety of sources throughout the service delivery process. If you have hired people to collect and report the information, it is time to switch to automated methods of collecting a variety of information such as signatures, invoices, warranty and contracts, attendance and leaves of the employees and so on, so that your employees can work more efficiently.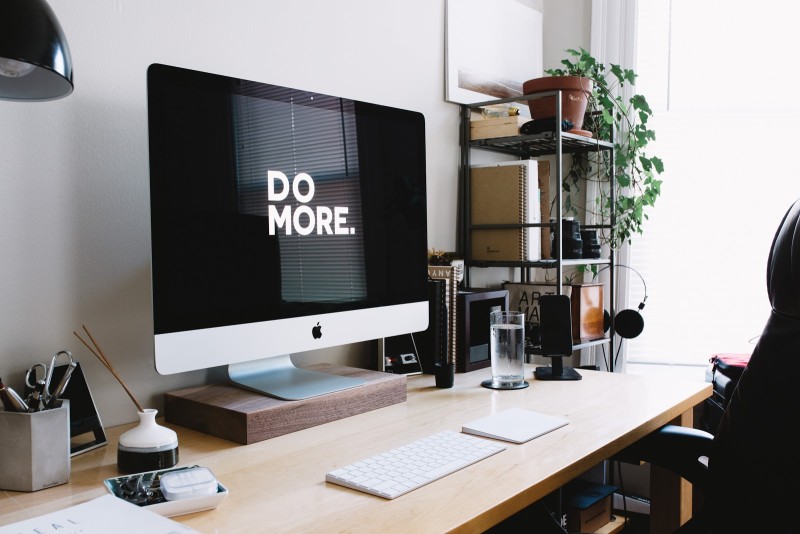 Review your entire field service management lifecycle and identify the processes that are redundant or extensively dependent on paper. Check the cost associated with the people managing those processes and then plan on automating those processes so that you can effectively minimize all the middlemen and associated cost.
4. Inventory Optimization
A study reveals that reducing overstocks and stockouts can reduce the overall inventory management cost by 10%.
Re-examine your service levels to plan on your inventory size. Use advanced systems to get real-time information about your inventory, including the tools you need on an immediate basis or the tools that are not being used for a long time.
This level of acute monitoring and tracking of your inventory can help you to plan on quick and necessary replenishments.
5. Save Cost on Recruitment and Training
An efficient field service technician can complete more service calls in a day with quality, and if you are able to recognize the most efficient technicians in your organization, you can make strategies to retain them.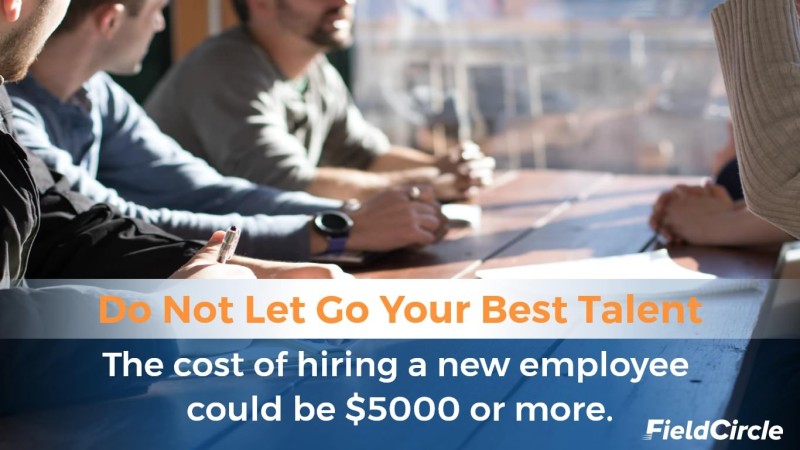 As the talent war is looming in the field service industry, retaining your best talent is an effective method to save cost on hiring and training. However, the recognition should be data-driven and must not be influenced by any biases. As in a Harris Interactive Research survey, 41% respondent said that the cost of bad hire was greater than $25,000.
Use field service management software in which you can set the metrics and it will provide you with the related data such as the number of tasks completed by the technicians, the number of issues resolved correctly, and so on. This way, you will be able to compare the skills and abilities of every member of your team and plan on compensation, training, and rewards effectively.
6. Get Real-time Business Information
Having real-time information about your business will strengthen your decision-making capabilities. The information varies from individual field technician to overall performance of your business in a specific timeframe. For instance, if you have the knowledge of:
The areas where you are getting most of your business?
Where does your field service technician spend most and least of their time?
How does your field service technician respond to customer queries?
How long do they take to complete a task?
you will be able to bring on incremental change in the field service delivery process, essential for reducing field service costs.
Final Thoughts
If you are far behind on your bills, these are some ways you can cut on expenses and direct the flow of your business earnings to a more leaner, automated, and error-free process. Also, as a field service business is usually location-specific and to bring in more revenue to your business, invest in increasing your business outreach.
Take help of tools to complete the work orders of a larger market, keep information of your business on your fingertips, and take more bold, effective, and data-driven decisions.
Learn how FieldCircle can help you reduce field service delivery cost by 15% and overall field service operations cost by 25%.
Book a No-Obligation Consultation
Drop in your details and an analyst will be in touch with you at the earliest.