Plumbing Software
Let your plumbing business scale faster with best Plumbing Software—enable digital workflows, track and prioritize activities and get real-time data insight to drive growth.
Take control of your processes. Optimize cost
and improve efficiency
A Plumbing business software to manage your business operations more effectively.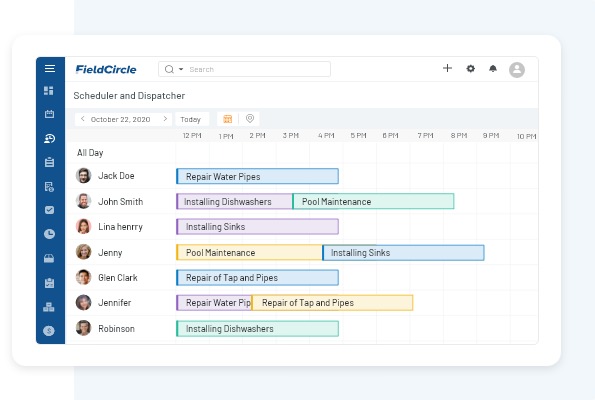 Operate at maximum productivity
Manage work order, create jobs and track the progress in real-time
Automate scheduling and optimize routes with location intelligence
Manage, monitor, and measure live-field activity and performance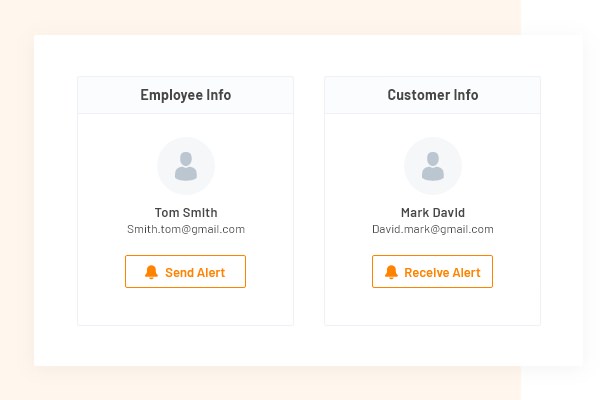 Connect people to information
Keep employee and customer information in one place
Enable quick access to information for techs in field
Send and receive alerts and notifications on-the-go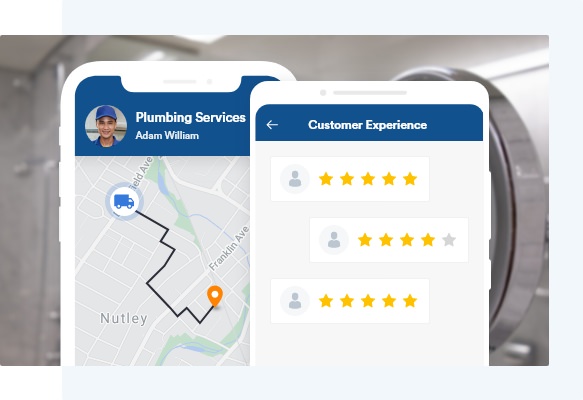 Save more. Get more. Win more
Automate repetitive tasks, improve first time fix rates, evaluate faster routes and control fuel cost to save more
Collect high-quality on-field data to get valuable insight to drive business growth
Deliver awesome customer experience to win more business from existing customers
Features that empower you to drive efficiency and growth
Improve operational effectiveness with comprehensive features that the top-rated plumbing business software can offer.
Plumbers Scheduling Mobile App Solution
FieldCircle plumber management mobile app is available on both iOS and Android (smartphones and tablets) and provides users on-the-go access to relevant modules based on roles and permissions.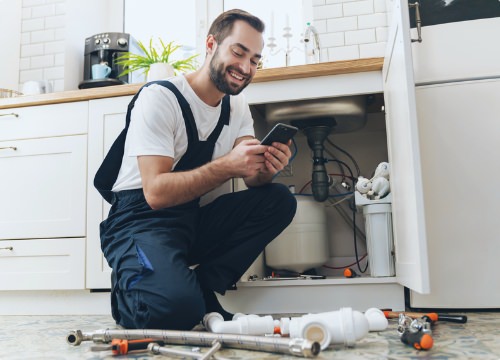 Personalized mobile app to support dynamic scheduling and rescheduling
Integrated invoice software to create and send estimates and invoices from the field
Organize your back-office and field teams to enhance productivity
Standardize workflows, enable tracking and monitoring, and maintain compliance
Plumbing Scheduling Software to Improve Operational Efficiency
Plumbing software simplifies the day-to-day operations of your plumbing business. This tool makes it easier for you to schedule and dispatch technicians easily, communicate and collaborate with the field team effectively, re-assign jobs to technicians, and process invoices and payments faster. Plumbing scheduling software is a valuable solution to help your plumbing business save time and earn more revenue.
FieldCircle's Plumbing Service Software – A Comprehensive Suite Of Services
A comparison of our plumbing contractor software with similar products will help you notice the added benefits that come along with FieldCircle's plumbing scheduling software. Our best software for small plumbing business offers a suite of features that comes packed with a robust system having a bunch of impressive features.
Choose Plumber App for Business Empowerment
With plenty of features across its spectrum, our plumbing management software is a comprehensive offering with great attributes that include scheduling and dispatching, invoicing and rate estimates, and analytics reporting. Because of these features our plumbing field service software is relatively unique offering and a great management solution.
Read more
Learn how YourSpace grew its revenue by 28% with FieldCircle
Why they prefered us
Simple and easy to use interface
Complete hand-holding in onboarding and importing data
Proactive and humble team that care for their success
Over 200 customers trust us to drive revenue growth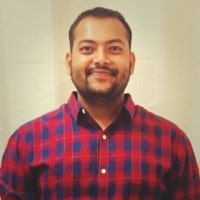 Sandeep Aggarwal, Director and Co-founder
Dentalkart
Achieved 35% increase in revenue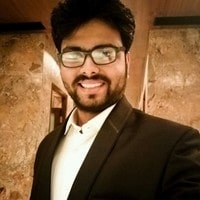 Dhiyavasu Bhadauria, CEO
EventGraphia
Increased team productivity by 22%
Book a Personalized Demo
Learn how your businesses can use FieldCircle to achieve more efficient, transparent, and profitable service operations.
30 Days Free Trial
No Credit Card Required
By submitting your details, you agree that we may contact you by call, email, and SMS and that you have read our terms of use and privacy policy.
FAQ
Do I even need a plumbing business software?
A simplest way to evaluate your software requirements is to check on challenges your plumbing business is facing on the employee, time, and money fronts. Is your field team missing appointments because of poor schedules? Do you not know where your field workforce spends most of their time? Are you losing money due to low first-time fixed rates? A plumbing business software could ease up on these pain points, enabling you to optimize your operations, get visibility into day-to-day activities, and plug-in profit leakages.
How does FieldCircle plumbing business software help my business?
FieldCircle's plumbing business software is a feature packed tool to run your entire business in auto-mode. You could manage your employees, customers, inventory, and complete operations from scheduling to dispatch and invoice to payment from one platform. It has all the tools that let your service teams collaborate quickly and efficiently to make every customer successful.
Why should we choose FieldCircle over other plumbing business software?
FieldCircle understands that it is not just about process but people and how they want to work. Unlike an off the shelf CRM solution, FieldCircle is highly configurable with your workflows, allowing you to define your own processes and activities. The team provides full support for everything you need to get started so that your whole team can use the software seamlessly and to its full value. Also, its fully customizable modules scale easily with your growing plumbing business.
Does FieldCircle have recurring jobs feature-most important aspects of a plumbing business software?
Yes, it is very easy to schedule a series of recurring jobs like preventive maintenance jobs and inspections in FieldCircle. You can automate next-step in the process and send reminders to the staff without having to replicate details manually.
Does your plumbing software integrate/sync with QuickBooks?
Yes, in a few clicks you can import and export your data from QuickBooks to FieldCircle. Our team provides full QuickBooks integration support ensuring that your accounting software and service departments are in sync.
Does your plumbing software have integration or APIs available?
Yes, our team provides full integration support for systems, applications, and APIs to help you leverage the power of all-in-one service solutions for your plumbing business.
What time is the support team of FieldCircle available?
We are available from 6:00 am ET- 6:00 pm ET.