Inspection Software
More efficient compliance and risk management- Paperless health, safety,
and quality audits and inspections management
No Credit Card Required
30 Days Free Trial
No Credit Card Required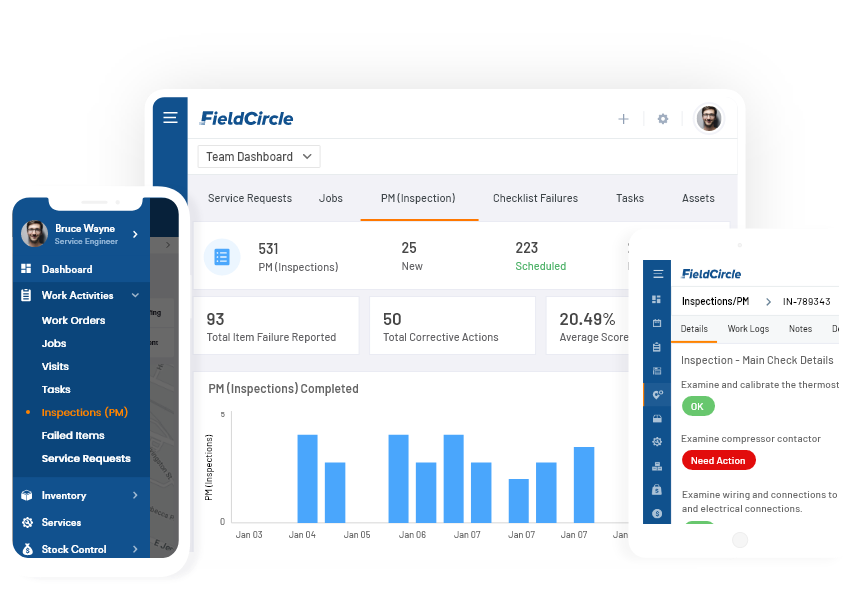 Modern Inspection Software with Features that Empower
You to Drive Transparency
Configurable software that's feature-loaded to manage health, safety, environment, and property inspections in a more efficient and effective way.
Run your Inspections & Audits in auto-mode with more
Visibility and Control
Paperless operations to manage risk and compliances more effectively with our comprehensive inspection management software
Operational effectiveness with top-rated Inspection Management Software
Run paperless operations with custom checklists and form builders and achieve improved compliances with our field inspection software. Your health audits can be managed with a module of health inspection software, the safety audits with the module of safety inspections software, and property inspections with property inspection software module. FieldCircle's inspection management software helps you plan, create, schedule, and manage all types of inspection operations in a more streamlined way.
FieldCircle's Inspection Tracking Software Is The Best Of All
With FieldCircle inspection tracking software, you could keep track of everything happening in your business in real time. You could monitor and measure performance to find out bottlenecks in the process and plug-in profit leakages. The inspection scheduling software allows you to ramp up your scheduling processes so that your field teams can do more in less time.
Best Inspection App for Business Empowerment
Our site inspection solution is fully responsive i.e. easily accessible on any device. FieldCircle's site inspection app also allows easy reporting to the management with customized reports. This makes sharing site inspection reports easy with relevant stakeholders. Customized reporting also saves time and efforts stakeholders may require to do otherwise. Read More
Inspection App for Field Teams
Manage your health, safety and environment audits and maintenance and property inspections on-the-go with inspection mobile app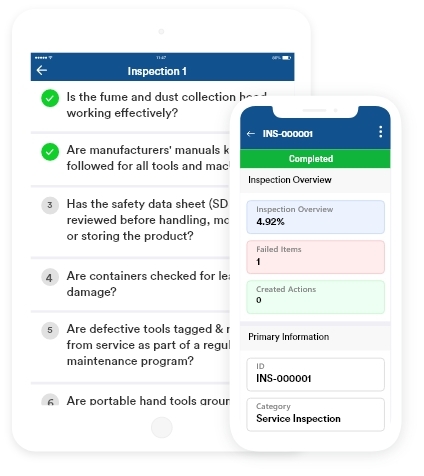 Connected and Empowered Worker

Equip your field workforce with relevant information at every stage of their work to perform more effectively and efficiently.

More Transparent Operations with Geo-tagging

Geo-tagged clock-in/clock-out, work-orders / tasks, etc. to bring better visibility at each activity level.

Digital Reports and Paperless Operations

Paperless timesheets, job reports, payment info, and customer sign-off.

Collaboration

Take notes, communicate with the office team via messages Instant messaging and alerts/notifications for various activities.

Online and Offline Support

The app saves all the data when in remote or low reception areas once the job has started and auto-syncs when it's back in the network; ensuring uninterrupted work.
Trusted by customers across the globe
Business from various industries rely on our top-rated inspection software to manage their audit and inspection processes more efficiently and transparently.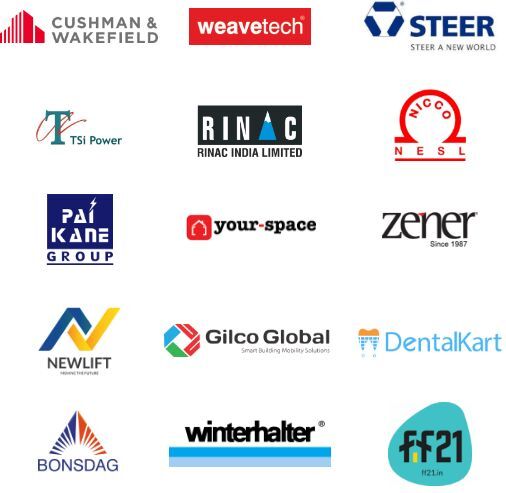 Why they chose us, in their words:
Highly configurable to our business processes
Simple and easy to use interface
Complete hand-holding in onboarding and importing data
Proactive and humble team that cares for our success
Blogs
Our featured blogs sharing insights on field force automation, applicability and latest trends in industries
+Show blog
Book a Personalized Demo
Learn how your businesses can use FieldCircle to achieve more efficient, transparent, and profitable service operations.
30 Days Free Trial
No Credit Card Required
By submitting your details, you agree that we may contact you by call, email, and SMS and that you have read our terms of use and privacy policy.