Facility Management Software
That delivers more transparent, efficient and profitable facility operations
30 Days Free Trial
No Credit Card Required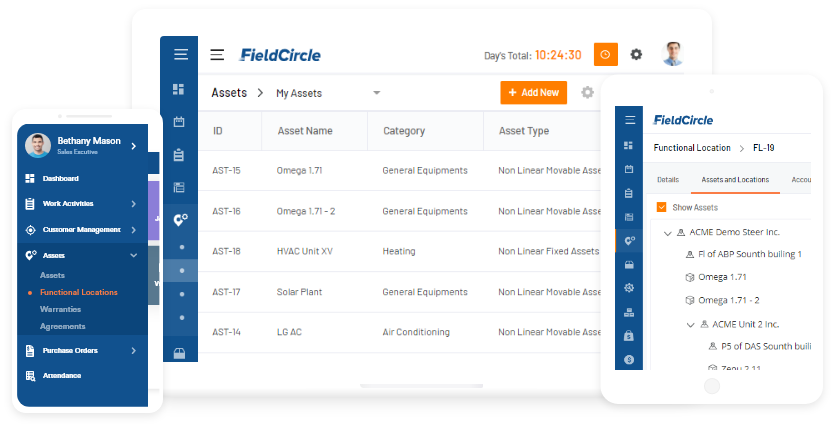 One software to manage it all
Improve Operational Agility by 30%
Optimize your scheduling and service operations
Get real-time data that help you improve service effectiveness
Manage assets, inventory and service contract more effectively
Reduce operational cost and pilferages
Manage customer experience and engagement
More streamlined invoice and payment management
Deep dive into data to make better decisions
Make better decisions with data insight
Make reporting easier, faster, and accurate with insights in 'What actually happened'?
Monitor and measure asset, customer, and employee performance to make informed decisions
Provide a role-based KPI dashboard ensuring effective visualization of every aspect of your facility management business
Enhance Workplace Collaboration with Cloud-based Mobile App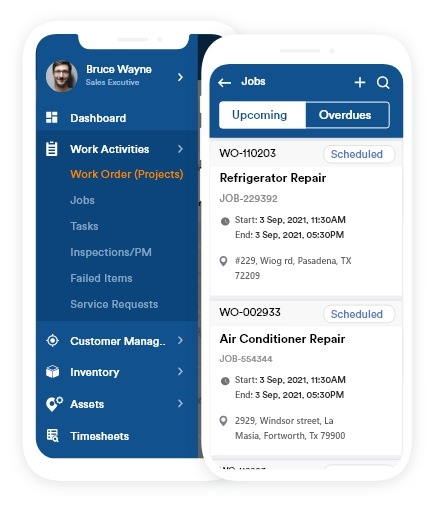 Let your teams manage mobilization of all the facilities, assets, and resources at their fingertips
Allows field teams to access information anytime, anywhere, check calendars and receive notifications and reminders on their mobile devices
Proper integrations enable your teams to manage invoices, billing, and payment on-site to speed-up approvals and validations on them
Enable employees to drill-down activity data and manage availability and locations to make informed decisions.
Trusted by customers across the globe
Our top-rated web portal and mobile app field service management software
let you manage everything in one place.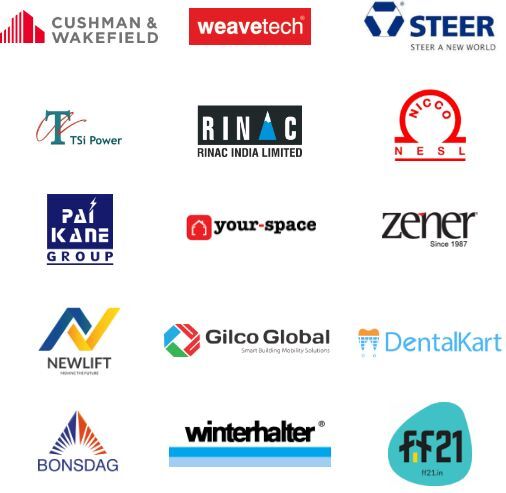 Why they chose us
Highly configurable to our business processes
Simple and easy to use interface
Complete hand-holding in onboarding and importing data
Proactive and humble team that care for their success
Blogs
Our featured blogs sharing insights on field force automation, applicability and latest trends in industries
+Show blog
Book a personalized demo
Learn how other similar businesses use FieldCircle to win more customers and make their service team more productive.
30 Days Free Trial
No Credit Card Required
By submitting your details, you agree that we may contact you by call, email, and SMS and that you have read our terms of use and privacy policy.