Scheduling Optimization for Roofing Contractors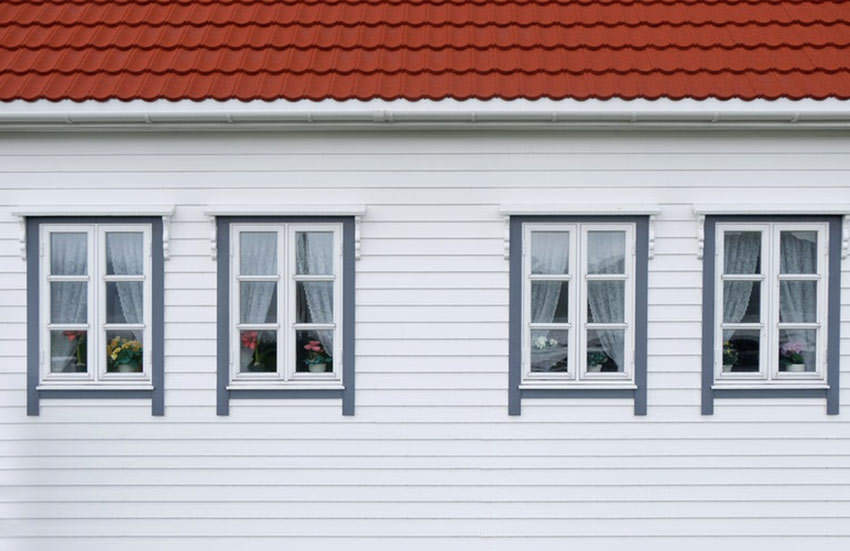 In order for a project to be efficient and effective, it needs to be properly planned in advance. After all, failing to plan is planning to fail. Roofing projects are definitely not an exception.
Roofing companies often have a lot of projects to juggle simultaneously, so carefully planning each and every one of them is absolutely necessary for successful project completion.
Easier said than done, right?
Wrong! You can very easily achieve field service excellence or scheduling optimization in your roofing company with modern job scheduling software or a roofing business software, and make sure that everything always goes according to plan. You can do so by taking several very simple steps, as shown in the infographic below.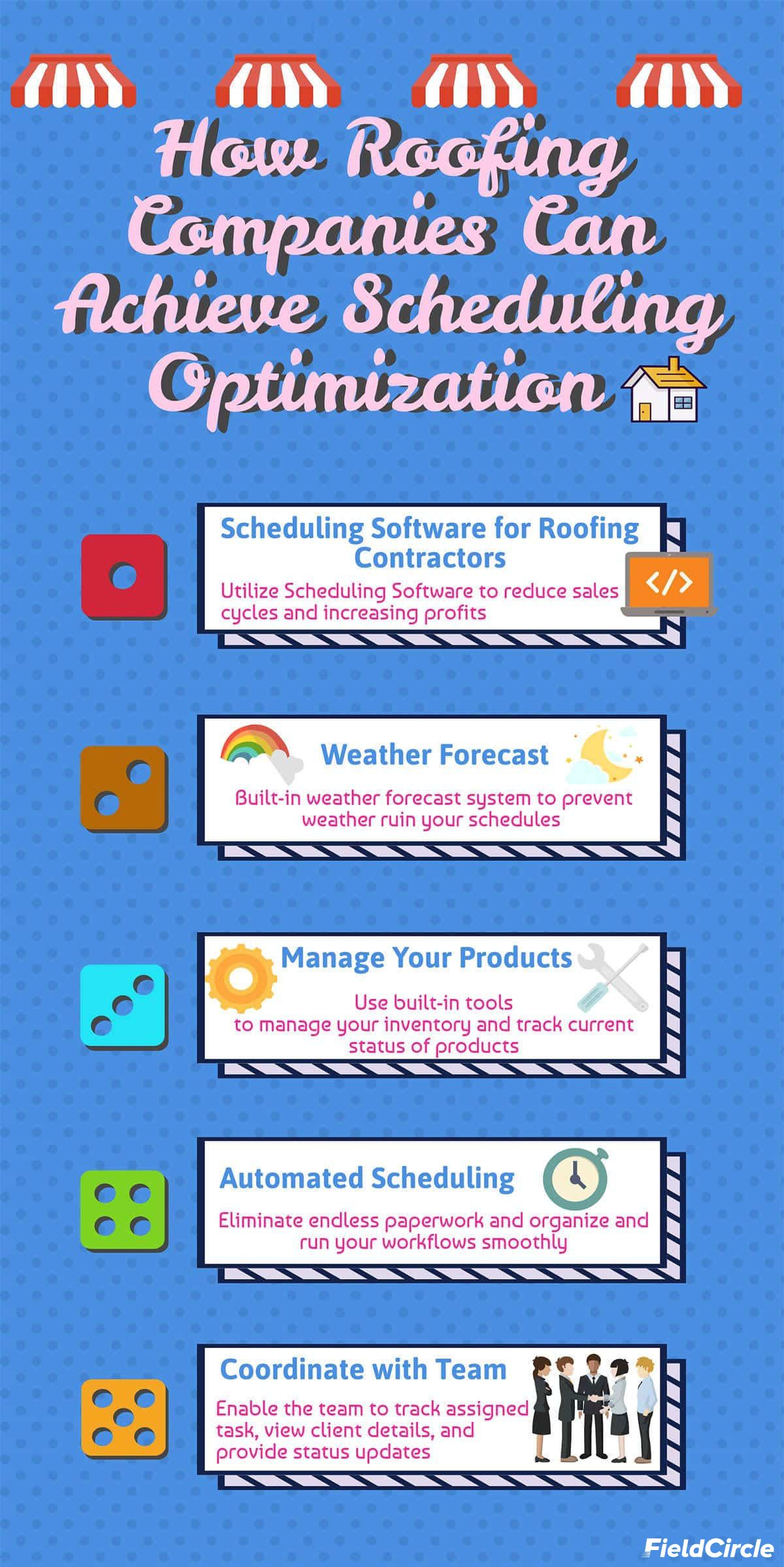 FieldCircle is into transforming how global roofing companies manage their customer-facing service operations with our modern field service management software.
Book a Personalized Demo
Learn how your businesses can use FieldCircle to achieve more efficient, transparent, and profitable service operations.
30 Days Free Trial
No Credit Card Required
By submitting your details, you agree that we may contact you by call, email, and SMS and that you have read our terms of use and privacy policy.