Scheduling Optimization for Oil & Gas Operations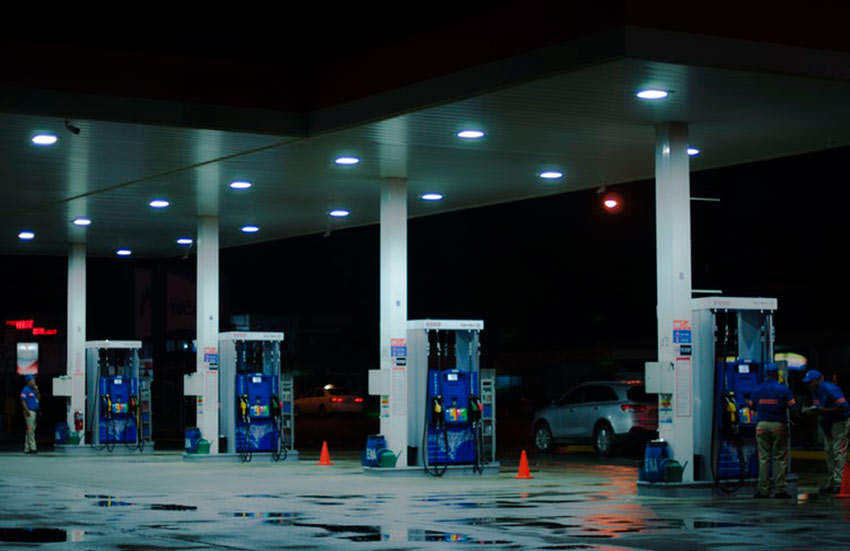 Oil and gas companies are asset-centric organizations where careful planning and scheduling are the keys to profitability. If you run such a company, you certainly know that maintaining a good asset schedule will help you make the most of your equipment utilization and eliminate any delay due to a potential equipment breakdown in critical times of operation.
Any kind of downtime can negatively affect your profitability, so there should be no room for delays. Poor scheduling can also lead to decreased productivity and operations that are not very efficient and effective.
This is why you should take certain steps to achieve schedule optimization and make sure that you improve your asset performance and uptime, ultimately meeting all your business objectives and improving your profitability.
Most companies use some oil and gas service software or a preventive maintenance software to plan maintenance operations but even those who don't use modern software for maintenance activities deploy scheduling software so that the maintenance planning remains in perfect shape.
While most companies do use something or other, challenges remain. Let's check out how oil and gas companies can address that-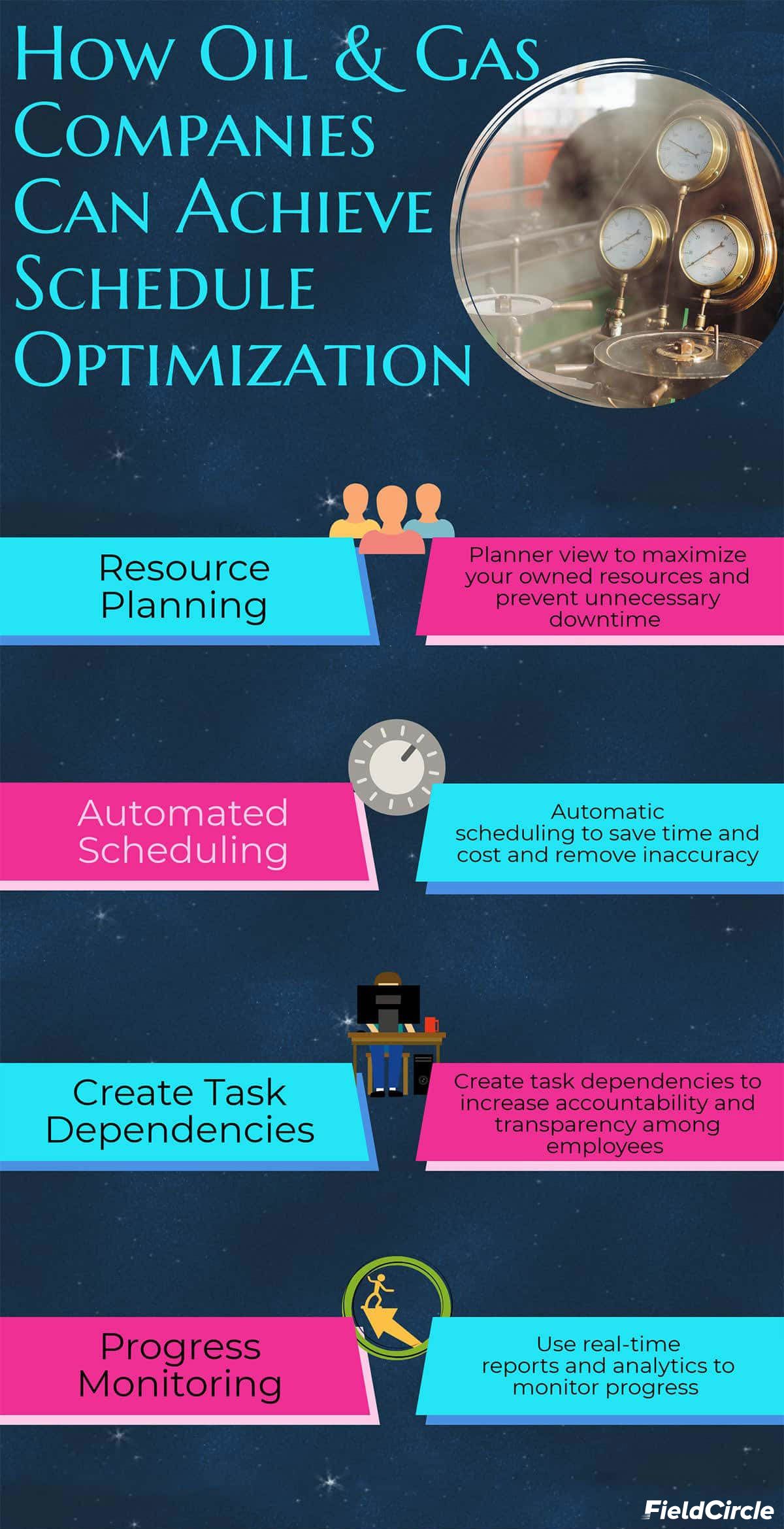 You may also like: Improving Service Efficiency in Manufacturing
FieldCircle is into transforming how global oil and gas companies manage and transform their service and maintenance operations with our CMMS program and modern field service management software.
Book a Personalized Demo
Learn how your businesses can use FieldCircle to achieve more efficient, transparent, and profitable service operations.
30 Days Free Trial
No Credit Card Required
By submitting your details, you agree that we may contact you by call, email, and SMS and that you have read our terms of use and privacy policy.