A day in the life of an HVAC technician is not as simple as many people tend to think. They don't just fix AC units and heaters, but in fact have many more job duties on a daily basis. Plenty of work orders come in every single day and an HVAC company needs to handle them all quickly in order to successfully meet the needs of their clients.
How Does a Typical Business Process of an HVAC Company Look Like?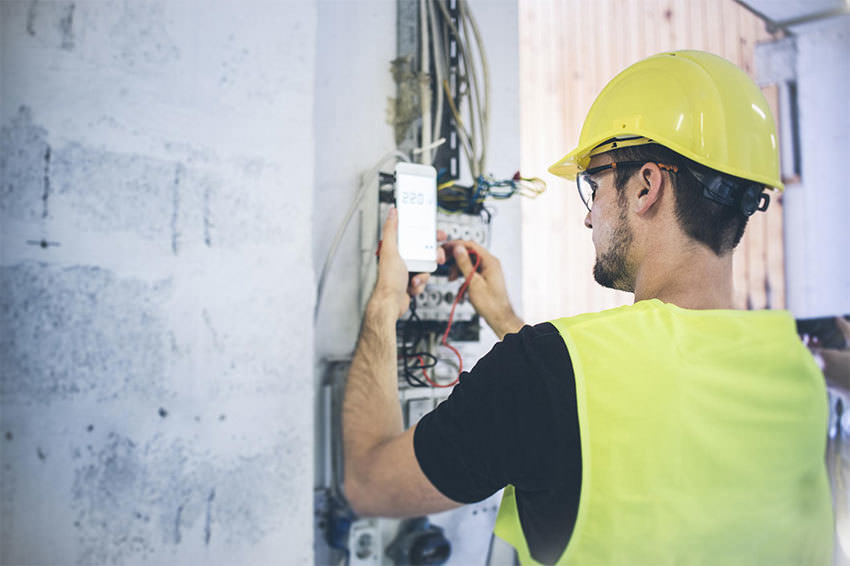 When an HVAC (Heating, Ventilation, and Air Conditioning) company receives a work order from a client via mail or phone, the project manager creates a plan for executing and managing client requests.
They organize the necessary resources (materials and equipment), schedule tasks, and assign them to their HVAC technicians, who then travel to the worksites. Depending on the project, HVAC technicians perform one or more of the following tasks: installing an HVAC system, inspecting and repairing an HVAC system in case of malfunctions, connecting HVAC systems to water lines or air ducts, improving the efficiency of HVAC systems, and installing electrical wiring.
Besides these, HVAC technicians also perform the task of regular equipment maintenance to eliminate the risk of failures. They usually do all the work indoors, but there are times when they need to work on a heat exchanger outside.
Because there are a lot of processes that HVAC companies handle on a day-to-day basis, they should make full use of field service scheduling software.
Challenges faced by HVAC companies in day to day operations?
Customer record management
Lead management
Technician scheduling
Work order management
Invoicing and Accounting
Payment management and accounts reconciliation
How Can Field Service Scheduling Software address these challenges?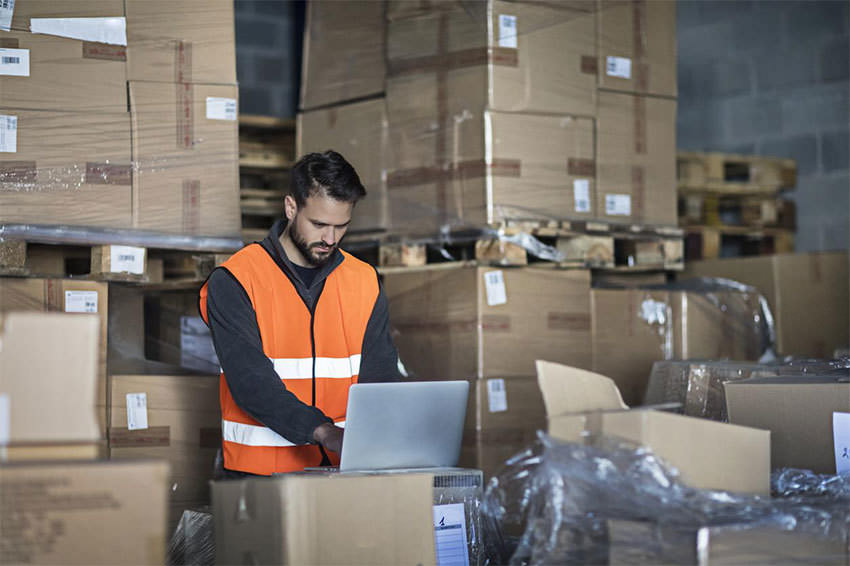 Field service work order management software enables HVAC companies to streamline their daily operations and quickly meet the needs of their customers. With this software, you can schedule all your appointments and tasks, thus making it easier for everyone to see exactly what and when they need to do.
It can also help you improve your work order management. Whenever you receive a work order, you can simply look at the schedule and instantly find an available technician to handle the job. The best part about this software is that you can easily import your existing customer database, together with client information, installed equipment, and all your work history.
With field service scheduling software for HVAC, you can also keep the technicians who are out in the field informed about any updates in real-time, as you can send all the necessary information to their mobile devices directly from the software.
After a project is successfully completed, this software can also create an invoice, as it has all the work order information at hand, so you can make sure that your billing is accurate at all times.
With powerful reporting features of the software, you can also get a clear insight into the technician's' performance and customer satisfaction. You can also keep track of employee time, as well as track customer installations and equipment.
The Benefits of Using Field Service Scheduling Software for HVAC Companies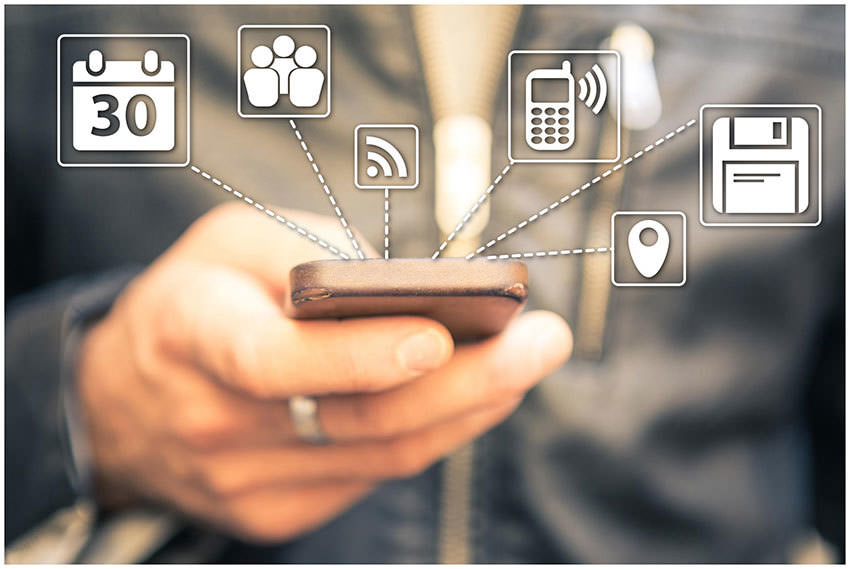 Field sales management software can help an HVAC company in multiple ways impacting not only bottom line of the organization but also the customer and employee satisfactions. Followed are some of the key benefit such solutions can impart:
Customer data management: In general, customer data is managed in spreadsheet or a CRM which is not linked to business processes associated with technician and work order management. With a single solution like field service software, you can manage your customer at one place and link them with various business processes.
Service Scheduling: When orders pour in, it becomes very difficult to find the nearest technician and plan work allocation. A smart scheduler comes very handy in such case which can plan automated scheduling by finding the nearest expected technician using GPS on specific dates and allocate them the task. It not only saves fuel cost and travel time but also increases accountability and transparency on technician's front.
Work order management: Once scheduled, technician can plan and manage all work orders using the software resulting in improved efficiency, decreased use of papers and thus clutter and of course better organization level effectiveness.
Inventory management: All inventories are managed within the software and whatever parts are issued and carried by technician are recorded in the software. So, whenever a part is installed by technician, immediate record updates are available to the inventory team and they can plan replenishment and effective inventory management.
Invoicing: Invoicing and accounting is always a hassle and paper invoices create a big problem in record management. When using field service software, technician can create invoices using their mobile app which are linked to accounting software such as QuickBooks and Xero and thus accounts are updated as soon as invoices are created/paid.
Customer service and business performance gets tremendously improved leading to repeat business and more customer lifetime value.
Field service management software has plenty of features that every single HVAC company can find extremely useful and, given the amazing benefits it offers, there is really no reason why you shouldn't utilize it. It can help you improve your services and grow your business, successfully expanding your customer base and generating more ROI, so make sure you do your homework and choose the best software for your needs.
FieldCircle is into transforming how global enterprises manage their field sales and field service teams. Our comprehensive and easy-to-use field service management software helps enterprises leverage the power of cloud, enterprise mobility, IoT, business intelligence and data analysis to boost the performance of your sales operations. Our intuitive field sales management software is tried, tested and trusted by numerous businesses around the world.
Book a Personalized Demo
Learn how your businesses can use FieldCircle to achieve more efficient, transparent, and profitable service operations.
30 Days Free Trial
No Credit Card Required
By submitting your details, you agree that we may contact you by call, email, and SMS and that you have read our terms of use and privacy policy.