Build vs Buy the Software: A Detailed Decision-making Framework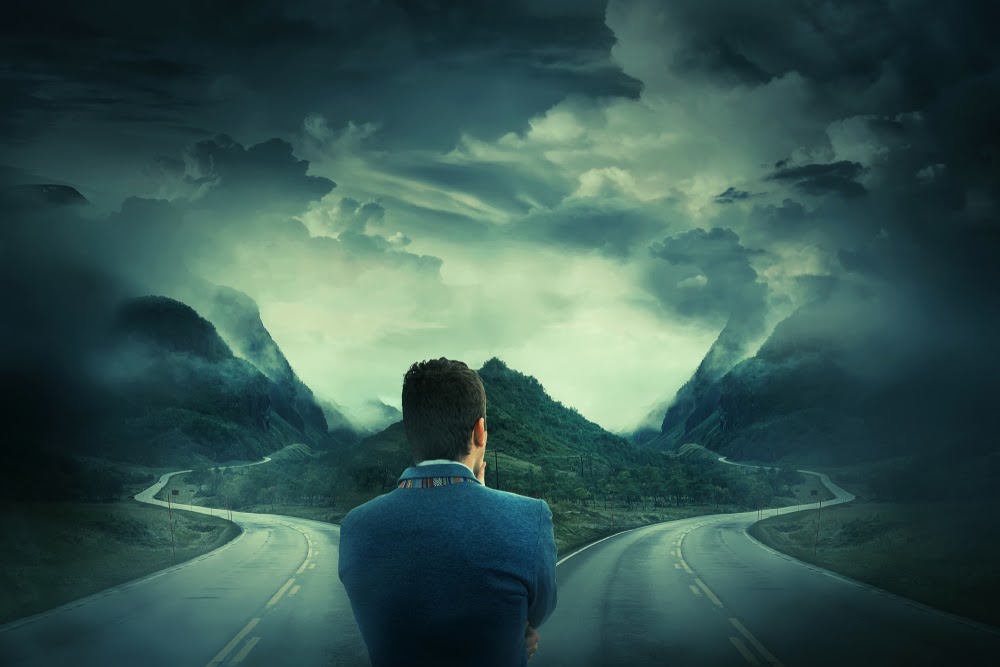 Whether to build from scratch or buy an off the shelf software remains a big question whenever a new software requirement comes in an organization.
Two roads diverged in the "software industry"…and these two industrial companies chose two different paths to realize their software goals.
RXR Realty, one of the largest office property owners in New York City, built the platform RxWell, which includes RXO Home App, enabled RXR's tenants to see the cleaning status, air quality, and occupancy level of the building to make the "work from office" experience safer for them. The move led RXR Realty to witness a 2x increase in retention rate for tenants vs. the industry average during the pilot.
Titan Company Limited revolutionized the watch industry 30 years ago, on the other hand, rolled out a third-party CRM software solution in 350 Tanishq Jewelry Stores, which enabled them to "build a 360-degree customer view to engage better with customers," according to Sanjay Bhattacharjee, Head of Customer Relationship Management at Titan. The software implementation resulted in a conversion increase by 3%-4%.
But which one was a better approach and who achieved a better outcome?
Well, it is like comparing apples to oranges. What's worth looking into is the factors that made one choose to build and the other to buy the software, which vary from industrial backgrounds to the goal of the software and existing IT infrastructure to past experience in technology.
At the crossroads to build vs. buy software, you would find footprints of many such companies to lead your way. But at the same time, you have to create your own route by assessing critical factors of your software project.
On the way, you can use this framework as a signboard that relays messages of what would work and what may not work for you. Tread lightly though!
Book a Personalized Demo
Learn how your businesses can use FieldCircle to achieve more efficient, transparent, and profitable service operations.
30 Days Free Trial
No Credit Card Required
By submitting your details, you agree that we may contact you by call, email, and SMS and that you have read our terms of use and privacy policy.