The Top 4 Field Service Software for Enterprises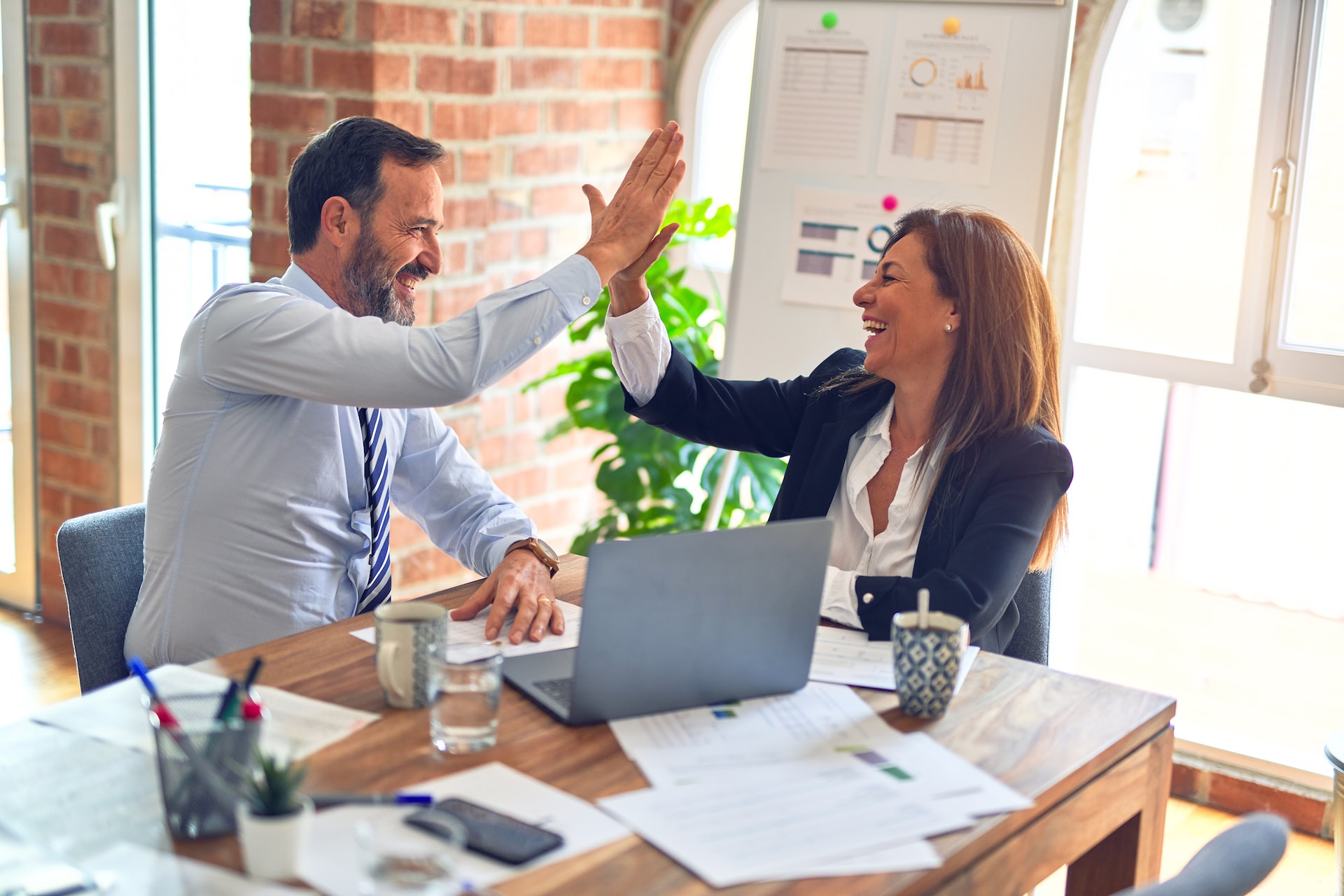 Operating in field operations and not achieving the best results? Maybe your efforts are draining into operation optimization. Transfer the heavy lifting to AI, and achieve the best results. Check out the top field service software for enterprises, and pick the right tool for your business.
The ultimate goal of any business is to create great customer experiences en route to profit-making. How can businesses achieve this? Everything is straightforward. Businesses need to achieve high operational excellence by optimizing their processes so that customers across all touchpoints receive delightful experiences, be it first-visit effectiveness, customer communication, pricing, or turn-around time.
As we talk about operations optimization, enterprises can rely on field service software to upscale their workflow to a new level and significantly improve productivity.
The primary purpose of such software is to:
Automate tasks.
Schedule in real-time.
Improve logistics.
Track inventory in real-time.
The enterprises that provide field services can use the inbuilt FSM features to make customers even more satisfied.
Steps to Choose the Best Field Management Software for Enterprise
For a company to choose the right software for its day-to-day operations, it is necessary to consider many factors, such as
The price of the software.
Service requirements.
Software installation.
Ease of use and customer support.
Many solutions in the field services software market can satisfy any industry and any enterprise. The main thing is to compare the pros and cons of the software correctly, determine your needs and allocate an adequate budget for the project.
In this blog, we'll look at the crucial steps before choosing field service software for your business and highlight the most important things you should pay attention to.
Field Service Requirements
This step involves your understanding of what you need as a company. You need to clearly understand what functions you need and select a list of those programs that can meet your needs.
Deployment Model
Deployment can occur on your servers and in the cloud. Before making a decision on field service software for enterprises, you must decide whether your company will install the software locally or whether it is worth turning to cloud solutions.
Ease of Use
Ease of use is the key to the success of your work. The software should be comprehensive for both users and your employees. The customer should be able to understand how to use your app from the first time.
Pricing
You have a variety of payment options for using the software. So, you can pay for a subscription and all the features at once or choose plans. Make sure the pricing model is suitable for you.
Customer Support
Support is an essential part of any software product. Ensure your program has a quality support team to help you solve problems. It is very important to choose a service that has 24/7 customer support. This parameter is vital because you do not know when you will face a problem in the operation of the service and how quickly it will be fixed. As a rule, even a few hours of downtime for large enterprises can cost them huge money losses.
The List of the Best Field Service Software for Enterprises
We will consider exclusively popular working tools for your field business in this blog. The software rating was compiled following the reviews of real users from well-known companies, which makes a list verified and reliable.
Our list will be based on the pros and cons of each field service software. Although the list has been compiled with the general features of each industry in mind, it may still not fit one area and vice versa, and it will be better combined with another.
So, here are our top 4 best field service software for enterprises.
OverIT Geocall
The positive sides of this product include:
Adapted and smooth integration.
Excellent customer support.
Convenient mobile application.
Ease of use.
Flexible customization for every business.
However, this field service software for enterprises also has disadvantages:
Some updates affected some features of the application.
The client application might not have some features on its part.
Users of this product noted the following positive aspects:
Easy to use and intuitive interface.
Responsive support team.
Full control of the work team.
Free demo.
Ability to specify a list of options that suit you and your clients' needs when scheduling.
However, the enterprise product also has disadvantages:
Offline installation only
Deployment is not supported on Linux and Chromebook desktops.
Local deployment is not supported on Windows and Linux.
ServicePower
Among the strengths of this software for field services enterprise are:
General functionality.
Ease of use.
Level of customer support.
Integration with API.
The graphical interface of the dispatch service.
However, the project should improve:
Platform customization by the user.
Mobile app.
Lack of flexibility and limited integration between modules.
Orientation of the platform to a wider audience.
Complicated setup.
ClickMobile
Users of this field service software for enterprise liked:
Data validation.
The tools provide real-time updates on the status of technicians.
Ease of use due to the mobile application.
However, users also noticed a number of shortcomings in this application:
Not functional for data collected outside of work orders.
Not as flexible as other products when editing survey questions.
Slightly messy way of displaying schedules in the toolbar.
Outdated interface.
As you can see, there are many solutions on the market, but each of them has different features suitable for and suits different industries and companies.
FAQ
What is the best field management software for enterprises?
Some enterprises' top field management software include FieldCircle, ServicePower, and OverIT.
How to choose the best field service management software for enterprise?
There are a lot of factors to consider, such as the size of the enterprise, the nature of its business operations, and the budget. However, by keeping these key factors in mind, you can narrow down your options and find the best field service management software for your enterprise.
What FSM software for the enterprise should you avoid?
You should avoid those services that provide services at inflated prices but do not have a decent list of services.
How much does the FSM system cost?
FSM software costs as little as $18 per user per month and as much as $59 per user per month. Pricing for unlimited users ranges between $99 and $630 per month.
Book a Personalized Demo
Learn how your businesses can use FieldCircle to achieve more efficient, transparent, and profitable service operations.
30 Days Free Trial
No Credit Card Required
By submitting your details, you agree that we may contact you by call, email, and SMS and that you have read our terms of use and privacy policy.