The Cost and Benefits of FSM: Is It Worth Investing in Service Management?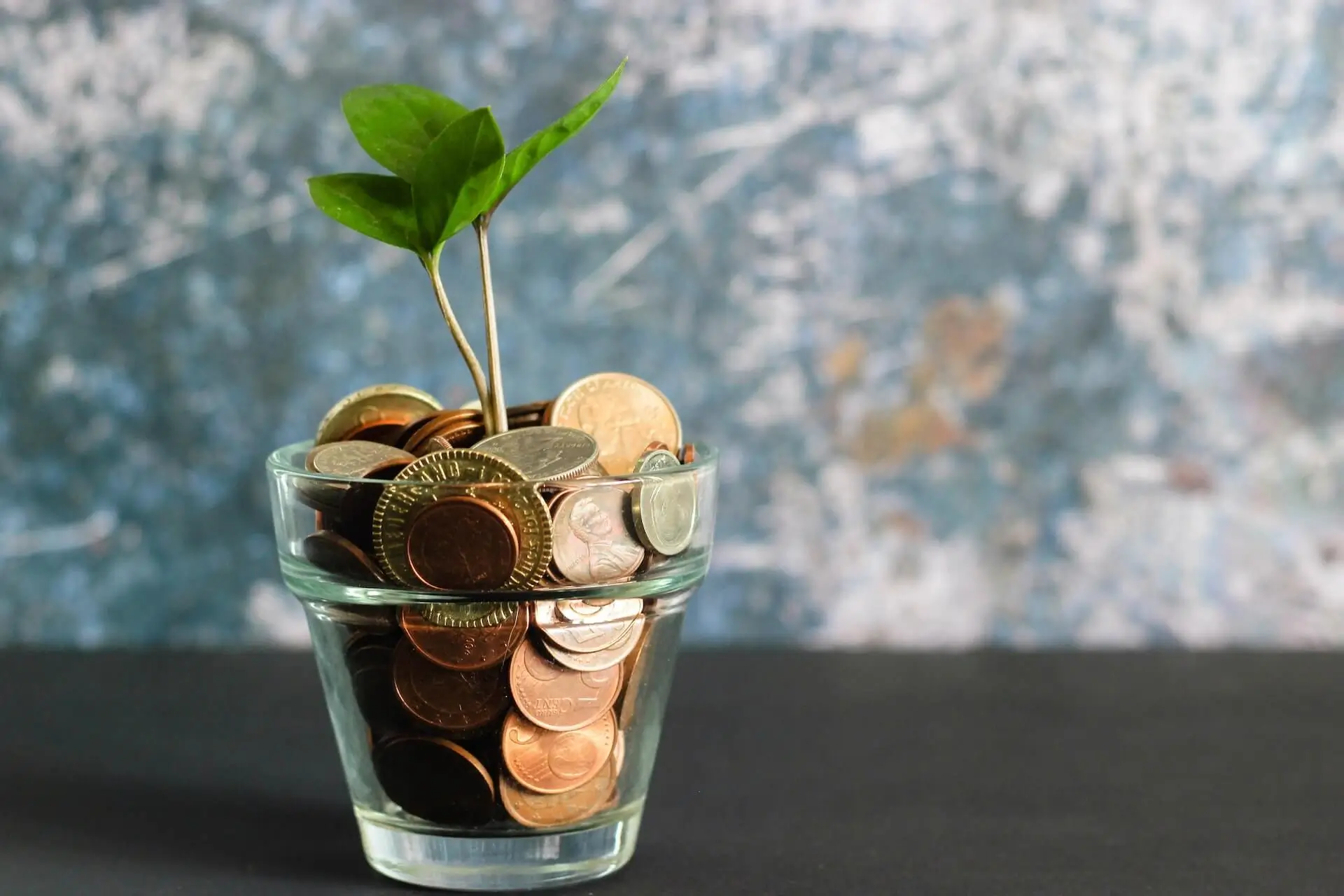 Are you aptly investing in service management? Too often, businesses focus on customer service without realizing that customer experience is integrated into everything that a business does. It is a ground-up experience built on basic vitals like service management.
To lead a successful business, you need to invest in resources that can provide the right kind of support to bootstrap your business growth. One such resource that many companies neglect is field service management (FSM). By not investing in service management, companies are missing out on automation and smart analytics that can help them make informed decisions and enhance their outcome.
This article discusses why companies need Field Service Management (FSM) software and what they're missing by not implementing it. Understanding the software's benefits in comparison with the cost is important for businesses to get a clear picture of how field service management software drives ROI. The blog also explains the benefits of using an FSM software ROI calculator.
So, whether you have a small business, just starting, or a long-time business, read on to learn about the importance of FSM!
Field Service Software Cost vs. Benefits
When investing in managing your service company with software, it is crucial to consider cost and benefits. The point is that it doesn't make sense for you to spend a lot of money on a system that offers a bunch of features you don't need, but at the same time, you don't want to skimp on quality and end up with a buggy and unreliable system.
Let's look at some critical aspects of the cost-benefit ratio of using a field service management software to help you understand the significance of Field service software investment ROI.
Benefits
Let's take a closer look at the benefits:
One of the main benefits of field service software is that it can help you keep track of your technicians' whereabouts. It can be beneficial if you have a large service area or your technicians often work in remote locations. With GPS tracking, you can see precisely where each technician is and dispatch them appropriately. It can save you both time and money.
Another key benefit is that field service software can automate many tasks associated with field service and operation management. For example, job scheduling and dispatching functionality in FSM software can automatically assign work orders to technicians based on their skills, availability, and location. This help improves the first visit effectiveness and TAT for a service request, which further help boost your brand image. In addition, many field service software systems include built-in invoicing and payment processing functionality, which can further streamline your operations.
Cost
Coming to the costing aspect of Field service management software. Being an ERM category software, the cost of FSM software is to be judged in consideration of its benefits. Investing in field service management software is a long-term investment, however, the improvement it renders can be observed as soon as the software is implemented into the business operations. Streamlining of processes like workforce management, workflow management, inventory management, etc leads to huge savings in efforts, hours and cash. Thus, the field service software investment ROI is quite fast. In addition, most field service software providers offer monthly subscription plans that can make the cost even more reasonable.
Let's take FieldCircle's FSM as an example. The software pricing varies from $99 to $350 per month; it all depends on the number of people who will use the application. If you pay annually rather than once a month, one of the most expensive plans (up to 30 people for $350) will cost $300 a month. For larger companies with 30 people or more, prices are usually calculated individually, depending on the number of people who will use the application.
As you can see, there are costs and benefits when deciding to use field service software. Weighing these factors carefully will help you make the best decision for your business.
FSM Software ROI Calculator
Any business owner knows that the investment ROI is essential. But how do you determine if a particular piece of software will be worth the investment? The FSM Software ROI Calculator is the tool to help you answer that question.
Any business owner or manager wanting to invest in service management software should access the FSM Software ROI Calculator. It enables you to enter numerous details, such as the number of workers, cars, and clients served, to determine your company's return on investment (ROI).
Enter basic information about your business, and the calculator will provide you with an estimate of the ROI you can expect from using FSM software. In addition, the calculator will provide you with information on how the ROI was calculated, so you can see exactly how the software will benefit your business. With this tool at your disposal, you can be sure that you are only investing in the service management software that will benefit you most.
This calculator considers the upfront costs of investing in field service management software and its long-term benefits. It also considers factors such as time savings and increased customer satisfaction.
ROI Calculator From FieldCircle
FieldCircle's ROI Calculator is a simple but powerful tool to help calculate the ROI for your field service operations. The calculator considers several factors, including the number of field service employees and a standard hourly rate.
Thus, the ROI calculator will help you improve your takeout operations so that you can invest correctly and wisely.
There are many reasons why companies should invest in field service management software. When deciding, it's essential to consider both the upfront cost and the long-term benefits of investing in service management software. The FSM Software ROI Calculator is a valuable tool that can help determine if investing in FSM is right for your business.
FAQ
What are the reasons for investing in field service management?
A business should use field service management software to bring in automation in its business operations, especially field operations and field workforce management. Some of the key reasons why a business should invest in field service management are:
Customer management
Estimates and proposals
Proposal e-sign off
Service requests management
Work-orders, jobs, and inspections management
Real-time inventory, spares and return management
What is a good ROI for FSM software?
The answer to this question depends on your specific business needs. However, in general, a good ROI for FSM software is any positive ROI within a reasonable time frame. A positive ROI means you will make back more money than you spend on the software.
When are benefits more essential than the cost of FSM?
The benefits of FSM are most important when companies are expanding their field service operations. FSM software can automate tasks, free up your staff, and streamline invoicing and payment processes. Investing in FSM software is essential for companies that want to improve their field service operations.
Book a Personalized Demo
Learn how your businesses can use FieldCircle to achieve more efficient, transparent, and profitable service operations.
30 Days Free Trial
No Credit Card Required
By submitting your details, you agree that we may contact you by call, email, and SMS and that you have read our terms of use and privacy policy.