Roofing Software
Speed up your business growth and increase profitability with roofing software that removes friction from operations and helps you deliver awesome customer experience.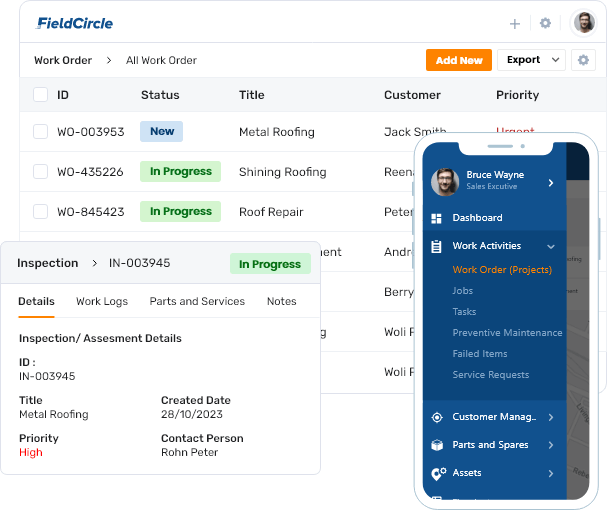 Enable your business goals and enhance process
outcome as you succeed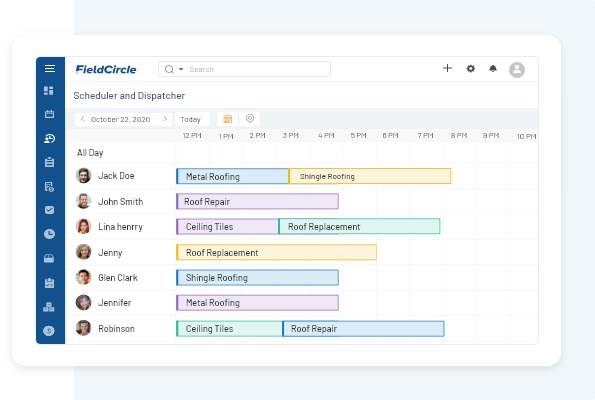 Reduce time to resolution with automation
Schedule and dispatch technician on-the-fly based on skill, tool, and availability
Optimize routes and track and monitor field activity
Enable field reps to generate invoice automatically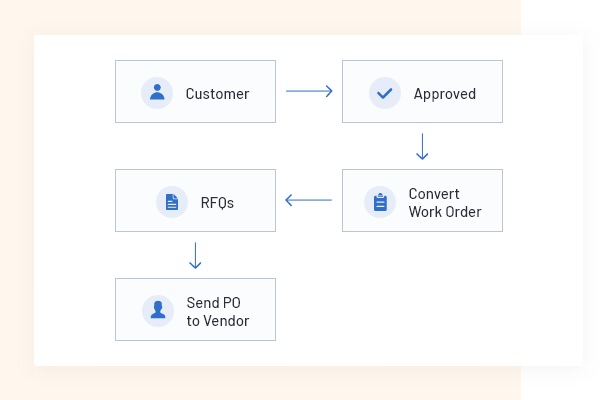 Estimate, align, and assign with greater accuracy
Make accurate estimate of material and labor required
Directly send and receive quotes and RFQs from vendors
Align the resources and manage work orders online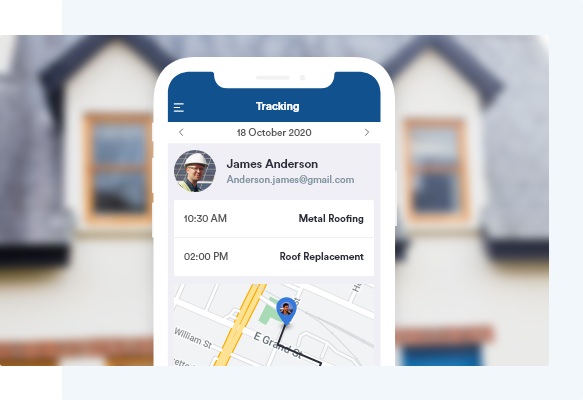 Make informed decisions with data insight
Plan, collect, analyze, and report every piece of data
Understand how your processes behave on daily basis
Track and monitor inventory to prevent wastage of resources
Top FieldCircle Roofing Contractor Software features that help you manage your roofing business operations with ease and accuracy
Roofing Estimate Mobile App Solution
FieldCircle roofing estimate mobile app is available on both iOS and Android (smartphones and tablets) and provides users on-the-go access to relevant modules based on respective roles and permissions.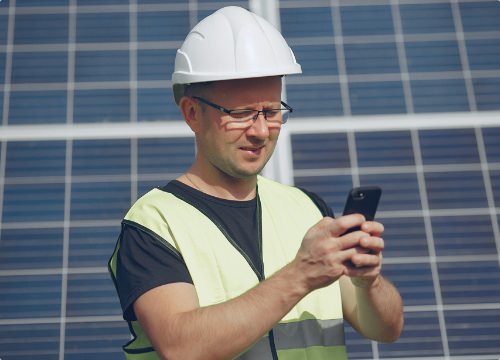 Let your field team manage all their tasks from one app
Send alerts and notifications about schedules and reschedules instantly
Provide role-based access to information related to customer, estimates, material orders, contracts
Track and monitor field activity to get better control over field events
Roofing contractor software to streamline your operations
Our roofing crm software makes it easier for roofing contractors to manage operations efficiently. As an easy-to-use roof estimation software, it completely automates the workflow of estimation process from job site to office. Using the software, roofing contractors can keep building, material, labor, contact, and payment related details in one place, automate repetitive tasks, and get more visibility into daily operations.
FieldCircle—Comprehensive and Powerful Roofing Management Software
FieldCircle has been for professionals in office and technicians at field. It effectively bridges the gap between office and field, providing managers with real-time information of the task status. With our roofing scheduling software for roofing companies, they can know where your field technicians are at the moment and schedule jobs for them or reschedule a task if required.
Prepare Estimates and Invoices Instantly With Our Roofing Estimate App
Prepare estimates and invoices at the site using FieldCircle. The digital estimation software makes it extremely comfortable for the field technician to improve the speed and accuracy of estimating and maintain consistency in the estimation process across all projects. Our roofing software maintains a database of costs and prices, which can be easily updated when needed.
Learn how YourSpace grew its revenue by 28% with FieldCircle
Why they prefered us
Simple and easy to use interface
Complete hand-holding in onboarding and importing data
Proactive and humble team that care for their success
Over 200 customers trust us to drive revenue growth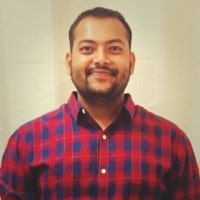 Sandeep Aggarwal, Director and Co-founder
Dentalkart
Achieved 35% increase in revenue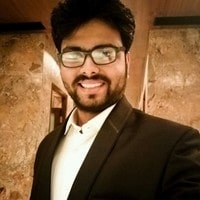 Dhiyavasu Bhadauria, CEO
EventGraphia
Increased team productivity by 22%
Book a Personalized Demo
Learn how your businesses can use FieldCircle to achieve more efficient, transparent, and profitable service operations.
30 Days Free Trial
No Credit Card Required
By submitting your details, you agree that we may contact you by call, email, and SMS and that you have read our terms of use and privacy policy.
FAQ
Do I even need a roofing software?
Your roofing business operations run through many processes, which if not managed efficiently could lead to reduced productivity, poor customer experience, and profit leakages. Roofing business software not only enables you to measure and optimize operational processes for efficient management but also generates actionable data insight to make informed decisions. You can automate key processes to remove redundancy and increase accuracy while saving on time and cost. A proper implementation could help you drive business growth and profitability.
How does FieldCircle roofing software help my business?
FieldCircle provides you all the tools to manage every aspect of your roofing at your fingertips. It is a cloud-based platform with built-in features for project scheduling, customer management, service management, and quote and estimate management. You could track and monitor field activities, ensure real-time communication between field workforce and back-office teams, and gain user insight into business with a centralized dashboard. It is reliable, easy, and affordable.
Why should we choose FieldCircle over other roofing crm software?
FieldCircle roofing software is highly configurable to your workflows. It transforms to your business model and in-house processes. You have the full authority to pick and choose modules and opt for features that let you work the way you want.
Does FieldCircle have recurring jobs feature-most important aspects of a roofing software?
Yes, it is very easy to set a job to recur in FieldCircle. You could set your preferences to activate recurring job feature and the schedule would automatically reflect in your calendar.
Does your roofing business software integrate/sync with QuickBooks?
Yes, QuickBook integration is bi-directional in FieldCircle. You could export and import data between FieldCircle and QuickBook to keep your field and accounts teams stay on top of your invoice and payment processes.
Does your roofing software have integration or APIs available?
Yes, we provide full integration support for all the popular systems and applications to sync and access your data across platforms and devices.
What time is the support team of FieldCircle available?
We are available from 6:00 am ET- 6:00 pm ET.