Make Your Painting Business Operations a Profit Center
Painter contractors app that takes off your burden of low-value, time consuming administrative tasks, and lets you focus on your core business.
No Credit Card Required
30 Days Free Trial
No Credit Card Required
Get the bird-eye view of your operations and capabilities
to achieve rapid growth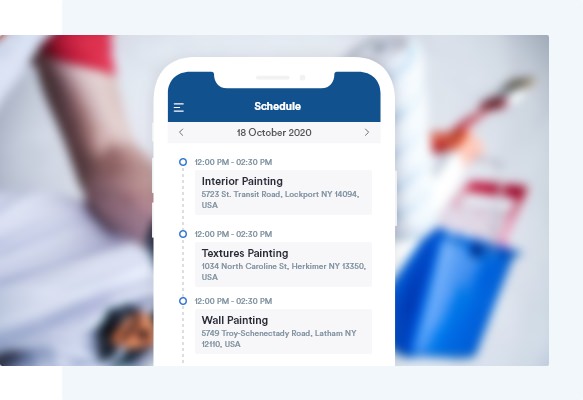 Stay on top of the field activities
Schedule and dispatch on-the-go in few clicks
Integrated geofencing location alerts, date, and entry/exit activities
Define goals, set metrics, and measure performance of every employee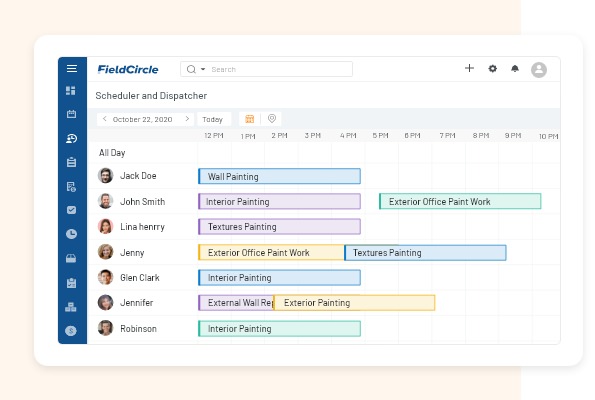 Plan, align, and assign resources with awareness
Get anytime, anywhere, any device access to your data
Use data insight to accurately estimate labor and material cost
Create and send quotes and RFQs to vendors online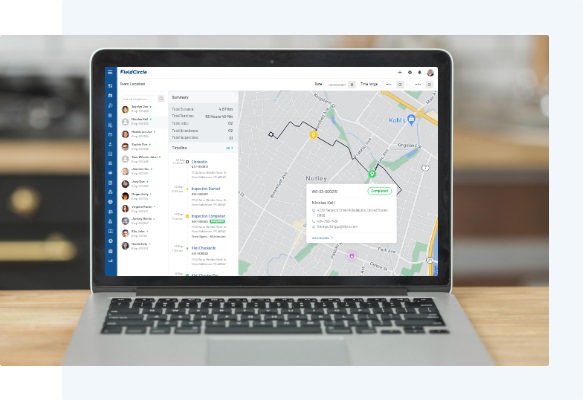 Get real-time insight to make informed decisions
Selectively schedule tasks based on skill and availability
Track how work order is progressing to utilize resources efficiently
Use forms and timesheet in real time to manage productivity
FieldCircle
painting estimating software
features that give you more control over your painting business operations
Painting Contractors Mobile App Solution
FieldCircle painter contractors management mobile app is available on both iOS and Android (smartphones and tablets) and provides users on-the-go access to relevant modules based on respective roles and permissions.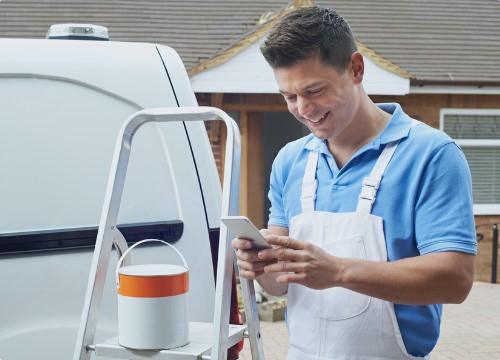 Allow field teams to view and manage their tasks online
Mobile-enable access to tasks and to-do-list at anytime, anywhere
Send, alerts, reminders, and notifications to get the task done properly
Track field activities, routes, meetings, working hours, and more
Painting Estimating Software to Boost Your Bottom Line
Our painting contractor software contains remarkable features to help painting business owners manage their operations more efficiently and profitability. The all-in-one painting estimate software helps them better align labor and material, schedule jobs for roofers and generate invoices on-the-spot to speed up the payment process.
Calculate Profit Estimates Correctly With Software For Painting Contractors By FieldCircle
In case you are lacking with complete reporting of your on-field worker, invest in FieldCircle's software for painting contractors. The solution has built-in analytics and reporting features that make employee tracking an easier task for the contractors. This scheduling software for painters has trade-specific solutions for painting contractors.
Painting Project Management Software for Business Empowerment
Keeping track of your business spending is much easier with our painting project management software. Painter contractors app that allows mobile access is another exceptional features to automatically track the time employees are spending on-field for particular task. The software has specially been designed to improve estimating speed and accuracy.
Learn how YourSpace grew its revenue by 28% with FieldCircle
Why they prefered us
Simple and easy to use interface
Complete hand-holding in onboarding and importing data
Proactive and humble team that care for their success
Over 200 customers trust us to drive revenue growth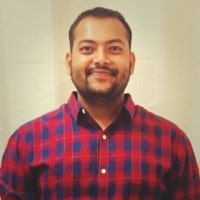 Sandeep Aggarwal, Director and Co-founder
Dentalkart
Achieved 35% increase in revenue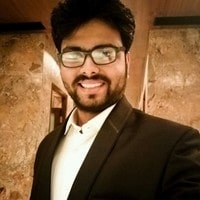 Dhiyavasu Bhadauria, CEO
EventGraphia
Increased team productivity by 22%
Book a Personalized Demo
Learn how your businesses can use FieldCircle to achieve more efficient, transparent, and profitable service operations.
30 Days Free Trial
No Credit Card Required
By submitting your details, you agree that we may contact you by call, email, and SMS and that you have read our terms of use and privacy policy.