How Municipal Corporations Can Use Field Service Management Software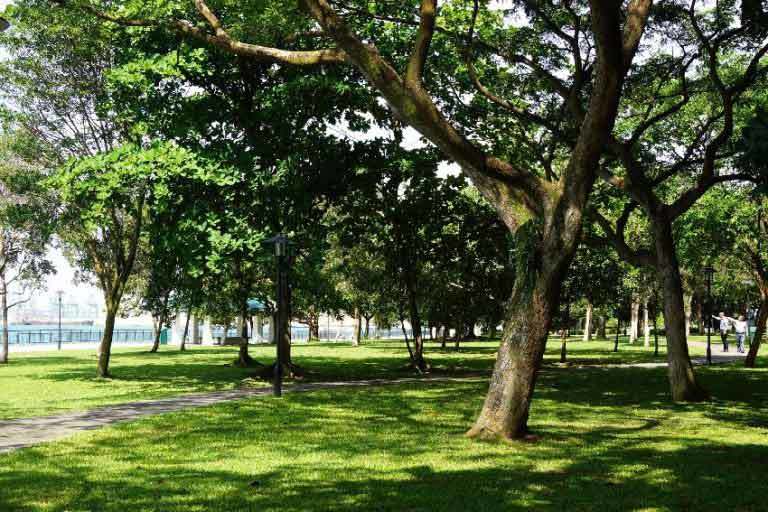 It's a mistake that municipal establishments aren't developing as fast as private businesses and corporations. If cutting edge technology would be implemented to the municipal sector, significant progress would be visible quite soon.
However, let's start small. Municipal corporations should implement field service management software to their business model. It's a simple investment that isn't pricey. The benefits of field service software can make everyone's job much easier and their business hours a lot more efficient.
Tree Inspection
One of the duties of municipal establishments is to take care of greenery in the cities and out of those. Up until recently, this process had many different steps and all archives were kept on papers. It's obvious that paperwork is a thing of the past for two reasons.
First, it's very simple for a piece of paper to get damaged; a glass of water is enough to ruin your month's work – naturally, depending on the paper type, but this situation is quite plausible. Secondly, retrieving information is seriously time-consuming. It can take ages for a person to find a particular piece of information, and especially so if they encountered a certain paper archive for the first time.
Well, field service management software can be very helpful when it comes to both aspects of preserving and protecting greenery. Two of those aspects include:
collecting inventory data, and
disease control.
With a smart device in front of them, employees in municipal corporations will be able to collect information with ease. Data input doesn't last for more than a couple of seconds which will be the same when it comes to retrieving a certain piece of information.
Inventory of Street Signs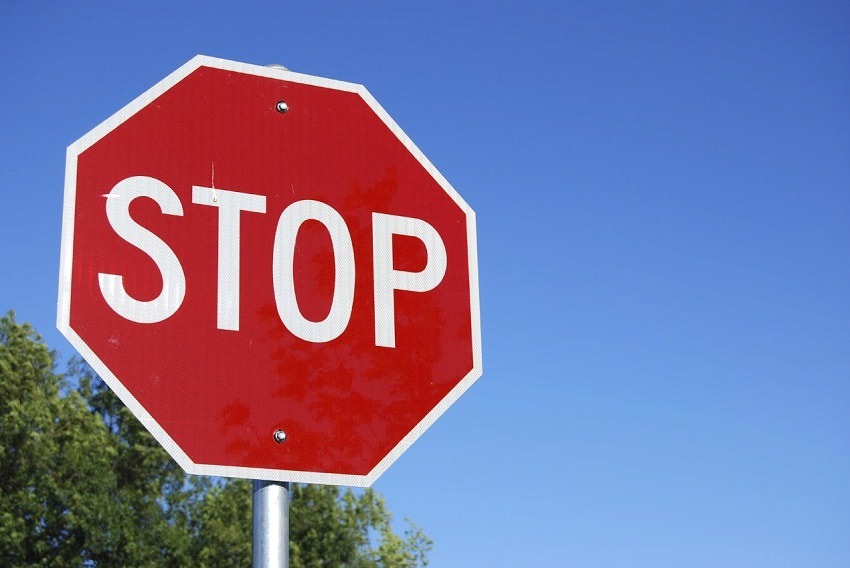 Street signs get damaged or stolen all the time. The usual cause of that damage are car accidents, but violent behavior isn't an exception as well. On the other hand, for some reason, stealing street signs is very appealing to a certain type of people.
However, when a street sign is missing, that's danger for the whole neighborhood – pedestrians and drivers. For that reason, collecting inventory data regarding street signs should be a faster process that's more precise – which is exactly what fsm software can enable.
Urban Lights and Furniture
For the purposes of protection and the convenience of citizens, lights in urban areas and benches and shields from rain do exist. When an employee is carrying a stack of papers with them in order to determine whether or not something is missing, a line of mistakes can occur. With field service software, this process is significantly simplified and made easier, not to mention how the room for potential mistakes is completely minimized.
Playground Safety

Because of vandals, accidents or harsh weather conditions, furniture on playgrounds can get damaged. For obvious reasons – the protection and safety of everyone who visits playgrounds – this problem needs to be solved as soon as possible.
Field service management software increases employee efficiency, as we mentioned, so they will be able to conduct tasks faster without that having a negative effect on the quality of their work. Right on the contrary – considering the fact that the mistake factor has been minimized, their effectiveness will be brought to a new level.
Park Inventory
When it comes to park inventory, it's necessary to take care of all the items we mentioned so far – signs, trees, urban lights, and furniture. Although this might not look like a particularly challenging job, it is – parks are lungs of big cities, they provide peace and comfort to their citizens, and they have many more functions than it appears.
So, for parks to be preserved and so that there's room for improvements, employees of municipal corporations need proper tools. Once again, field management software is here to save the day and help them do their job.
A job description of an employee working for a municipal establishment is extensive, and it requires a wide skillset which includes attention to detail, being disciplined and dedicated. Each of these features would be additionally emphasized if field service management software would be introduced to their line of work, and significant progress would be visible very quickly.
FieldCircle is into transforming how global enterprises manage their field sales and field service teams. Our comprehensive and easy-to-use field service management software helps enterprises leverage the power of cloud, enterprise mobility, IoT, business intelligence and data analysis to boost the performance of your sales operations. Our intuitive field sales management software is tried, tested and trusted by numerous businesses around the world.
Book a Personalized Demo
Learn how your businesses can use FieldCircle to achieve more efficient, transparent, and profitable service operations.
30 Days Free Trial
No Credit Card Required
By submitting your details, you agree that we may contact you by call, email, and SMS and that you have read our terms of use and privacy policy.