Effective Tips to Manage Insurance CRM Software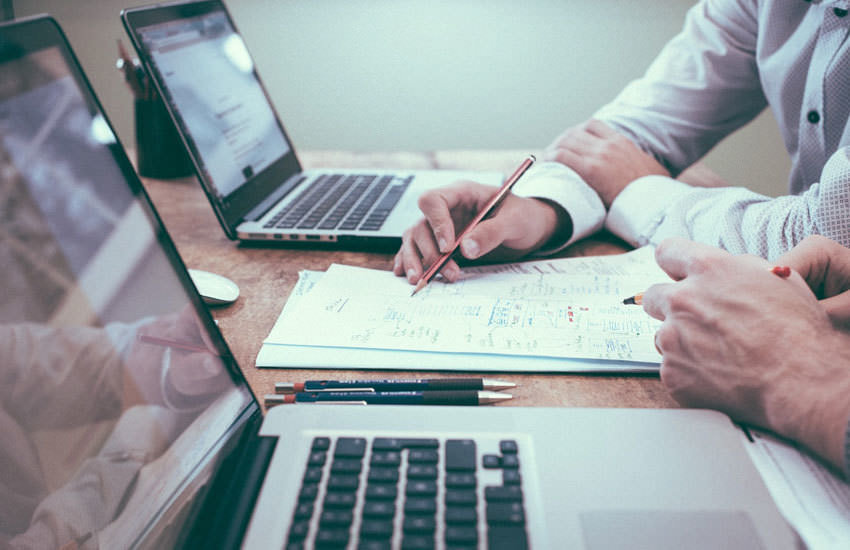 The nature of insurance industry is such that many policyholders remain unhappy because of the fact that they might be paying for a service they may never use. It could be marked as a negative point for the industry, but the truth is that insurance policies serve the deceased person's family quite well.
Have you ever thought how this insurance CRM software works to make the things easier for the professionals working in the industry? If not, we welcome you to read this writeup to know everything about it. The insurance sector itself is huge that manages the financial details of thousands of employees. It requires a huge workforce to manage all the work-related information. But today's modern service industry has accounting software for financial services to manage all the required details.
The companies that are into the insurance business make effective use of banking CRM software to keep the processes automated. Opting for manual processes has consequences of its own. Adopting insurance software offers plethora of benefits. So, it is far better to invest in financial software than to indulge in human assistance.
Here is a Brief on How Insurance CRM Software Helps Manage the Business
Helps Manage all Clients in One Place
It is not possible to manage such records solely with manual help. But automated software surely can help. With manual resource, it gets tough to find the data in one go. However, if the information is stored on a software, a click is enough to get every kind of information about a person immediately.
Track Client's Information
A company into insurance sector would never like to lose a client because of lack of information. Such situation may come across at times when things are managed by professionals and an important document goes out of place. This may come as a hindrance in tracking client's information.
On the other hand, storing all the business-related information on banking crm software provides ease at times when you need to gather all the client related information. A few commands on the system are more than enough to get all the necessary information about a client's portfolio.
Servicing On-Field Employees
A well-planned strategy always works and when there is a visualization of the same it helps perform the plan exceptionally well. Insurance crm software can be utilized to plan such strategy and keep updates of the same. More to this, the status of the on-field employees can also be maintained in order to keep an eye on the real-time work status.
Consultation with Financial CRM Software Provider
The best thing about companies that offer insurance software is that the consultants can anytime be contacted for discussing any of the problems or for taking help for managing any insurance related problems. Even the software can manage a number of finance related issue for the professionals.
Now let's Have a Look at the Tips to Manage Insurance CRM Software
Effective Cloud-based Data Management Feature
Every software irrespective of the industry it serves to needs to manage the data effectively. The data is the core for any business to grow further and thus the software must have the goodness of cloud to add as much information as required to the business. Keeping business related data handy also helps professionals to take a decision immediately as soon as any such situation comes across. So, software developed for insurance industry must have effective data management features so that it could allow addition of more and more information.
Data Migration Capability
The status of data is crucial for any business. It is possible that the data may need migration from a platform to another and that is why it must remain capable of providing the required facility to the business. The features must be developed in a manner so that it could get easier for the professionals to work. Complex features may create hindrance for the professionals to work properly on the system.
In the Conclusion
Irrespective of the field, a software needs to be effective, efficient, and secured enough to store all the business-related critical information. It must possess additional features to make the working easier for the users. A software having complex functionality is never suited for a service-based industry. It is important for professionals that they may get the complete understanding of the features in order to make it easier for them to work with the software. Therefore, keep all the above-mentioned points in the mind while developing any such software for the insurance industry. Keeping these suggestions will help to create a great working software customized for business needs.
FieldCircle is into transforming how global enterprises manage their field sales and field service teams. Our comprehensive and easy-to-use field service management software helps enterprises leverage the power of cloud, enterprise mobility, IoT, business intelligence and data analysis to boost the performance of your sales operations. Our intuitive field sales management software is tried, tested and trusted by numerous businesses around the world.
Schedule Demo
Share your details below and we will get in touch with you to plan a demo!