Optimize Dispatch and Scheduling for Field Teams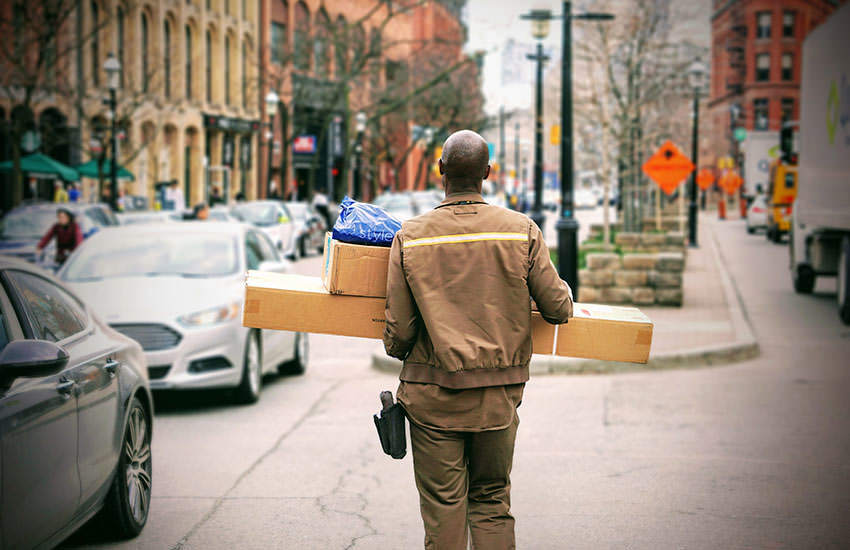 These may be the digital times, and we may be graced with technology beyond our predecessors' beliefs, but that still doesn't mean that providing an exceptional service is easy. On the contrary, customers' needs, preferences, and pain points have scaled along with our technological ascendancy.
And speaking in field service terms, these expectations are almost impossible to meet.
But the good things is there are ways to improve consistently eg. ways to optimize dispatch and scheduling for field teams do exist. Needless to say, they require superb organizational skills, a lot of commitment, and plenty of good old-fashioned work. Everything else can be left to field service scheduling and dispatch software for smarter and effective scheduling.
Here's how to maximize your on-field operations.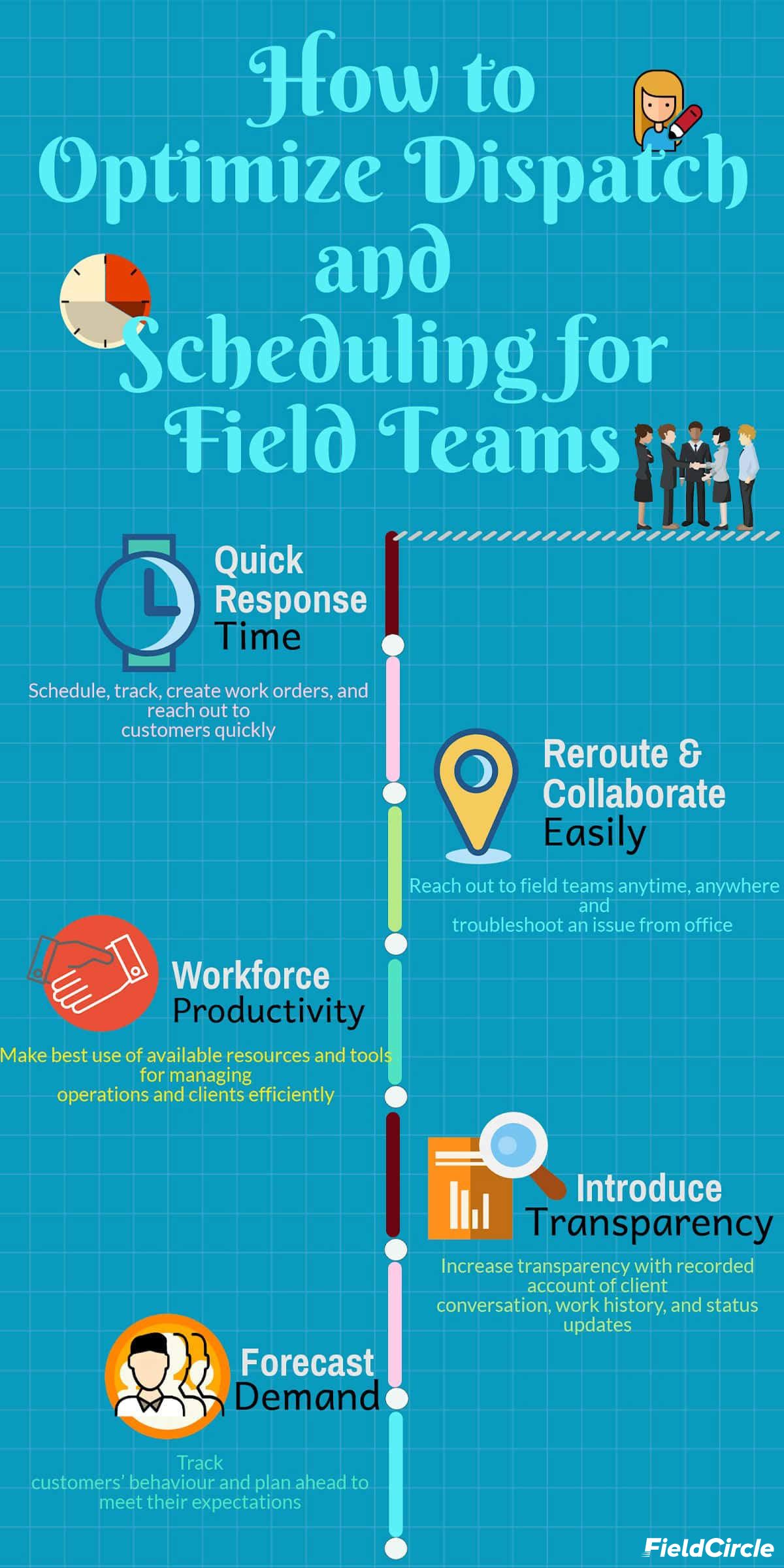 FieldCircle is into transforming how global enterprises manage their field sales and field service teams. Our comprehensive and easy-to-use field service management software helps enterprises leverage the power of cloud, enterprise mobility, IoT, business intelligence and data analysis to boost the performance of your sales operations. Our intuitive field sales management software is tried, tested and trusted by numerous businesses around the world.
Book a Personalized Demo
Learn how your businesses can use FieldCircle to achieve more efficient, transparent, and profitable service operations.
30 Days Free Trial
No Credit Card Required
By submitting your details, you agree that we may contact you by call, email, and SMS and that you have read our terms of use and privacy policy.