Top Ways Cleaning Management Software Can Improve The Business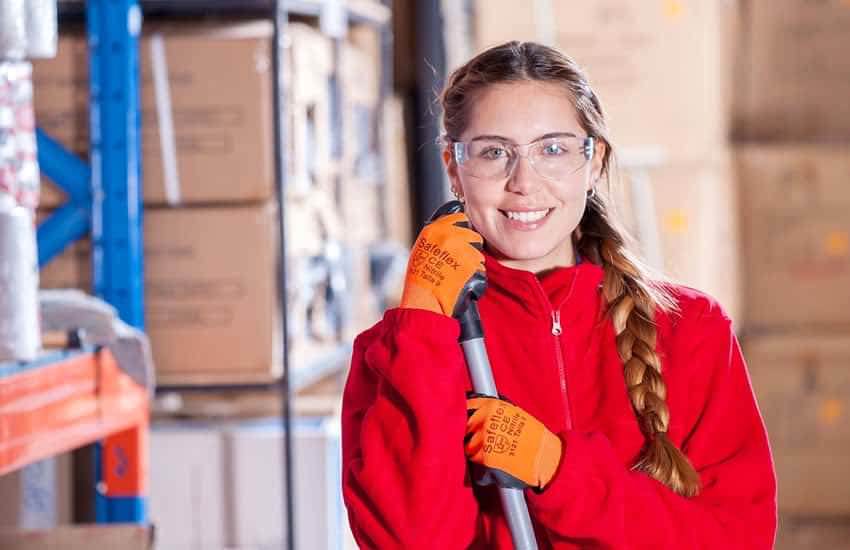 Running a business successfully needs managing teams of all sizes. To manage cleaning workforce effectively, manual support is not all that can do the needful. It also requires a full-fledged cleaning management software to manage the job quite well. The software can easily take your pain away by managing as well as organizing all the job related tasks for you.
Switching to cleaning service scheduling software brings a number of additional benefits for the owners. It not only manages the work extremely well but also records every single transaction that is happening in the business. And there is no such requirement of managing the details on the paper as the things are secured over the system.
From customers' point of view, a cleaning business must deliver quality keeping all their customers contented with their services. And that is not a piece of cake at all. It requires an equal amount of dedication, the knowledge of the work, and some smart ways to do the task exceptionally well.
Here is a long list of benefits that will further explain why it is important to work with cleaning business scheduling software.
Benefits of Using Cleaning Business Scheduling Software
For Improving the Efficiency
Efficiency improves when processes are being automated and nothing can do the task better for you except cleaning scheduling software. With manual assistance the same amount of work is sure to take much more time than it would take with a software. This directly affects the efficiency of the process. Automated processes are easy to perform and takes less time as well.
Professionals Get a Framework for Performing the Task
How does it feel to have well-organized planning laid out for you to perform any specific task? It gets easier and much more effective to perform any such task the layout of which has already been designed for you. Planning any piece of work also clears the objective and improves the efficiency of completing the task as well.
Implementation of Other Processes Gets Easier
Implementation of a new software can cause problems but not in case when you are already utilizing the cleaning management software in your business. The cause for such problems can be improper communication between employees. But an automated process already in business ensures that you are well aware of the status of different business tasks, which allows you to decide if there is some space for extra software in the business.
It allows you to Establish Effective Quality Strategy
Quality is becoming the most important ingredient for every business to become more prominent. It is only because of the quality that a company could get the chance to serve the clients over and over again. Having certain quality standards established with the help of cleaning business software or a more comprehensive facility management program, the professionals could easily check the authenticity of the process running in the business. This also allows the room for establishing new and improved quality strategies.
Helps Grow a Consistent Work Culture
When tasks are organized in advance, it helps grow a consistent culture. An organized and consistent work system helps grow a well-managed work culture, which ultimately brings efficiency in the work. Such a work culture makes it easier to achieve long-term goals with sheer commitment. It also helps in attaining the right objective that should be followed while bringing growth to the business.
Now that you have all the benefits of running a cleaning business successfully, let's have a look at the best practices to managing a cleaning company.
Best Practices to Managing a Cleaning Company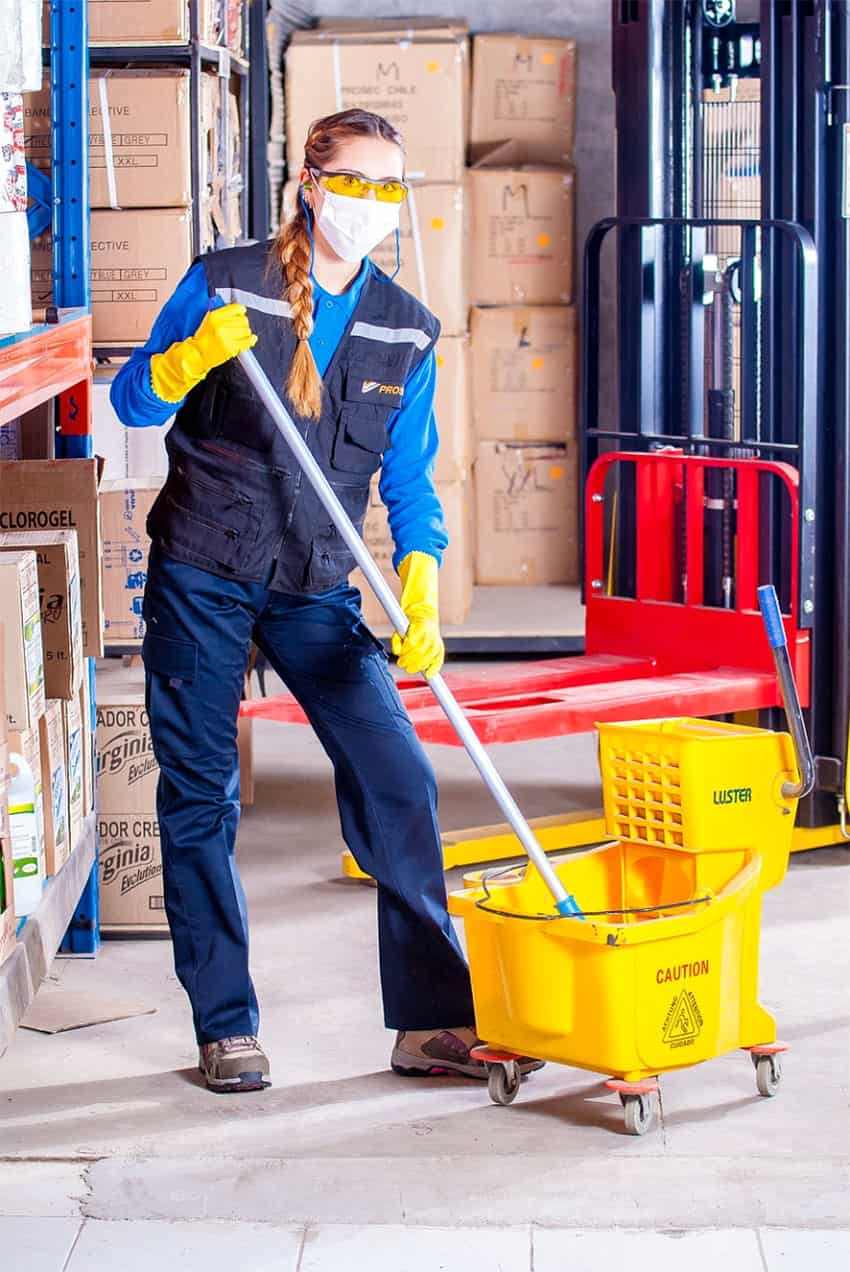 Make Time Management your Priority
You must understand the value of managing the time for running the business successfully. By choosing the right software, time-consuming tasks can be automated easily.
Streamlining Team Management
Right from scheduling the work to managing the payroll of the professionals, things can easily be managed when you have the right software to work with. By using such a software in the business, you allow your business to grow prominently.
Getting Timely Review of Marketing Strategy
Your marketing strategy must focus on satisfying clients' requirements and for the same reason, it is important to review the same from time to time. The online presence of the business must positively impact the clients so that they must try the services for once.
Takeaway
In other words, cleaning management software can help manage the business more effectively. By choosing your software carefully you can do a lot for your business. Do keep all the business requirements in the mind before choosing the right kind of software for your business. A little bit of industry knowledge can also help to choose the right software.
Also Read: Scheduling Optimization for Commercial Cleaning Contractors
FieldCircle is into transforming how global enterprises manage their field service and maintenance operations. Our comprehensive and easy-to-use field service management software helps enterprises leverage the power of cloud, enterprise mobility, IoT, business intelligence and data analysis to boost the performance of your sales operations while our CMMS software helps them manage their asset-centric maintenance operations more effectively.
Book a Personalized Demo
Learn how your businesses can use FieldCircle to achieve more efficient, transparent, and profitable service operations.
30 Days Free Trial
No Credit Card Required
By submitting your details, you agree that we may contact you by call, email, and SMS and that you have read our terms of use and privacy policy.